Households
"Dobro Prase" Ranch
Expand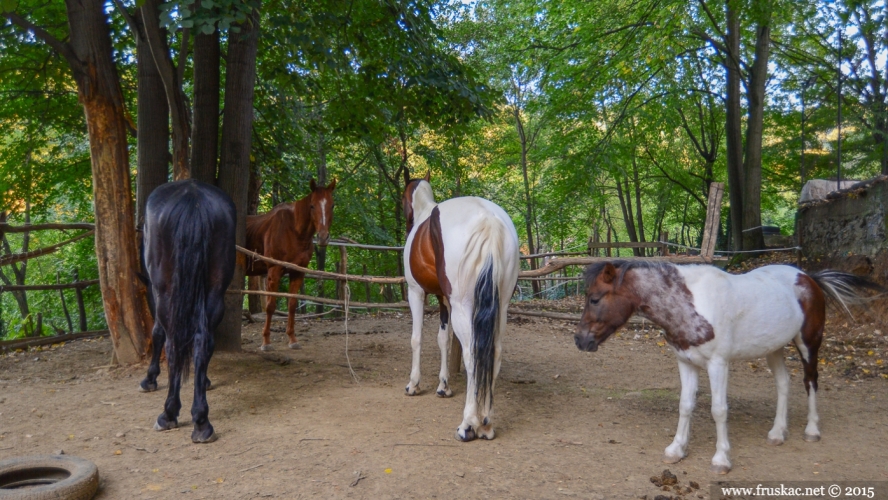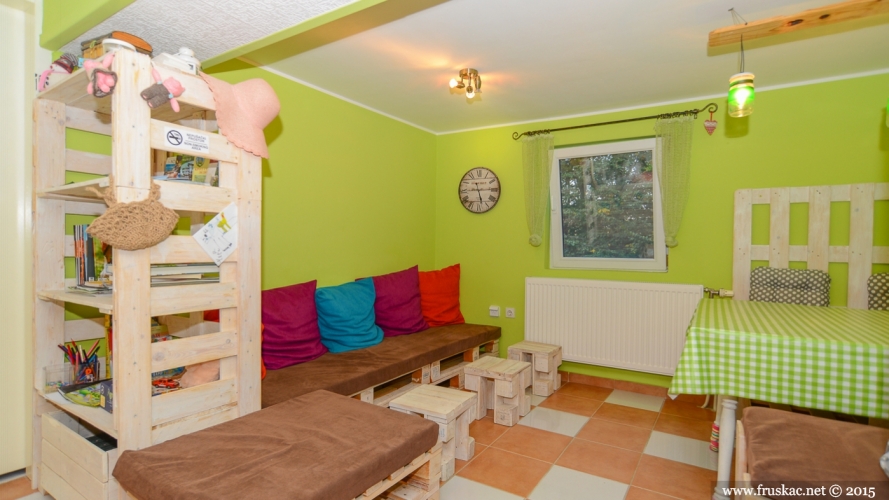 The "Dobro Prase" ranch is a countryside getaway from urban living an oasis of wellbeing and relaxation only 10 km away from Novi Sad. But it's not just clean air and nature - guests are invited to enjoy an active vacation here. The ranch offers two kinds of accommodation - indoors and outdoors. The indoors accommodations is a 4-bed room with the option of using a communal kitchen. All guests are free to use the dining and living rooms, as well as the yard. Outdoors accommodation consists of camping grounds. A small camp sits in the wooded part of the yard.
This ranch is best known for its activities - hikes, horseback riding, outdoors fun, herb and mushroom picking. Guests can also help out in the organic garden and learn how to cook healthy, hearty meals and more. The ranch is also open for organizing tea parties and lunches for groups of up to 20 people. The food is delightfully healthy and based on local and raw products. All meals are vegetarian, and some are vegan. This is a good place to buy local products such as jam, marmelade, wild garlic pesto, etc. Guests must announce their visit ahead.
Includes: Wi-Fi, parking.area.
Activity: Degustation, Sleeping, Hiking, Riding
Place: Stari Ledinci
Lat: 45.185561
Long: 19.807491
Alt: m