Households
"Jovanović" Estate
Expand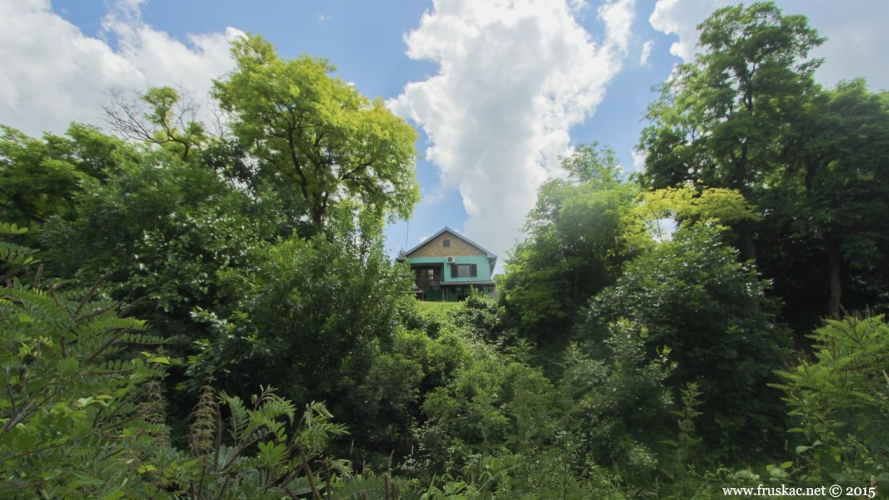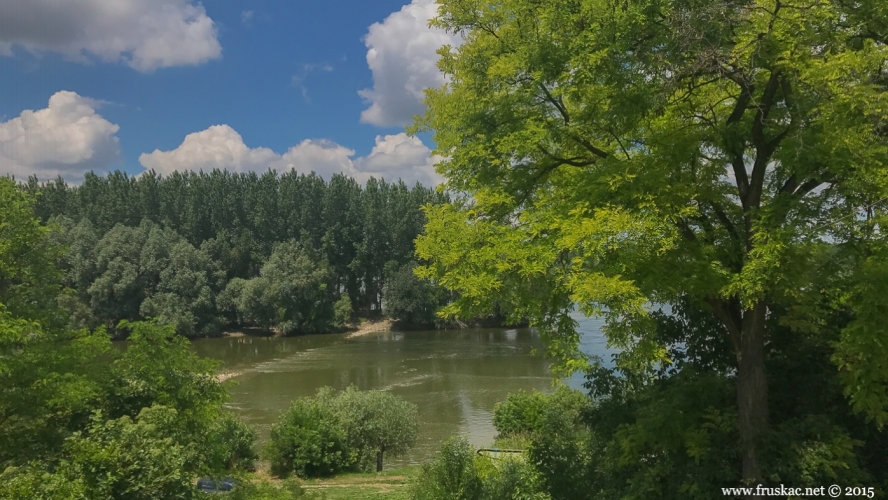 The "Jovanović" estate is situated 43 km from Novi Sad, just by the Danube. This estate is comprised of two parts: the "Hemingway" apartment and the "Jovanović" fishing cottage. The apartment comes with 5 beds and a stunning view of the river. The fishing cottage sits in the lower part of the estate, and is mostly used for celebrations for up to 30 people. The hosts can organize catering for up to 30 people - stews are a specialty here, especially fish stew, but you can also order barbecues and roasts.
The estate is more than a bed and breakfast - guests can navigate the river to the Neštin's island and sand beaches, and Danube's meanders, or they can indulge in some quality fishing. The path leading up to the estate is unpaved.
Just by the estate is an abandoned boat hull, painted over by Vanja Vikalo and Sanja Stojkov, members of our community.
Includes: Parking area.
Activity: Celebrations, Sleeping
Place: Neštin
Lat: 45.234550
Long: 19.466431
Alt: 111 m