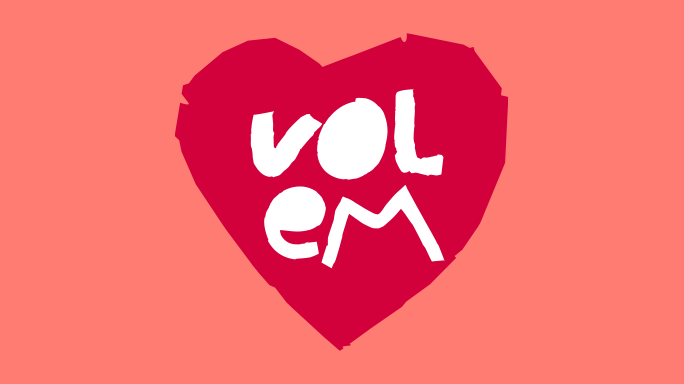 About us
Fruškać, or more accurately fruskac.net is the online guide to the Fruška Gora National Park. It was founded in 2012 with the goal to preserve Fruška Gora's natural, cultural, and historical values. Fruškać is an independent, voluntary, non-government and non-profit guild of people whose love for Fruška Gora gave them the initiative to huddle together and build the guide. The portal was made exclusively with contributions and skills of its members. 
Main goals
Conservation of natural and cultural heritage
Ecology and environmental protection
Raising awareness about Fruška Gora
Promoting eco and village tourism and Fruška Gora's potential
Promoting organic foods
Promoting clean and renewable energy sources
Promoting positive attitudes and good ideas
Logo Symbolism 
Diversity, multiethnicity and multilinguality  
The forest and leaves
Animals (the bird)
Water (lakes and streams)
The slogan: "Fruškać volem" meaning "I love Fruškać" in a local dialect in  Srem, Vojvodina

Traditional serbian shape used for making pocket hearts out of clay (licidersko srce)  – meaning love
Health trail – the signs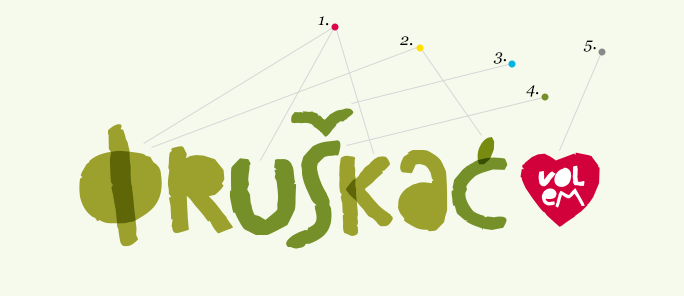 Ads
Fruskac.net is a non-profit portal and our goal is to promote good ideas, responsible organisations, creative individuals, and to help people who truly need aid. Our complete ad space is available to those causes. 
Donations
This portal has no external sources of funding. The support from citizens and people who share our values is highly important to us. If you like this project and want to see it thrive, you can support us with donations:
Your donations will be used for further developement of the portal and the ideas we firmly believe in. Of course, you can support us in any way you want! Send us your creative ideas any time!
Thanks, your fruskac.net team <3