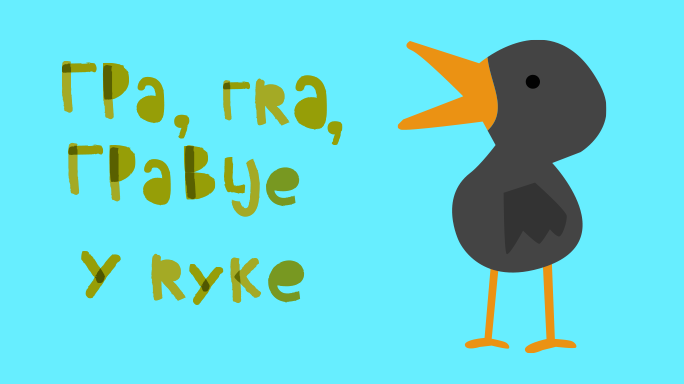 Volunteers
Who can become a volunteer?
Anybody! All you have to do is to respect the wildlife around you, what it offers, and do not pollute or destroy it. If you do not litter, try to influence others to do the same. Try and clean up as much as you can, recycle.
How can you help?
Share this idea of ours with your friends, either through social media, or some other means. This way, we can all protect and care for our Fruška Gora, our land. There are so many benefits we can enjoy from it in return, the feeling that we have done a good deed being one of them. Nature takes care of its own, so let's find the strength and will to protect it, and treat it with the love and dignity it deserves.
Do you want to be a part of the team?
If you are a persistent, hard-working go-getter, and wish to dedicate some of your time to this project, you are most welcome. We need your talents, experience, and knowledge. Send your CV to [email protected] or just include a link to your Linkedin profile, and we will get respond at shortest notice.
We are looking for:
Columnists
Biologists
Historians
Translators (if you wish to see Fruškać in another language, or merely adapt the existing translation)
The Internet-savvy and Social Media Managers
Programmers
HR managers
If your occupation is not on this list, but you still feel you could support us, feel free to let us know. We will do our best to include you in our team, and find a way to adequately direct your ideas and interests.
Is something missing from fruskac.net?
If you have any suggestions regarding the validity in some of our articles, or if you know of some place we should include in our list, email us at [email protected]. If you have any suggestions regarding site functionality, or something entirely different, send your suggestions to [email protected].   
Yours,
The fruskac.net team <3