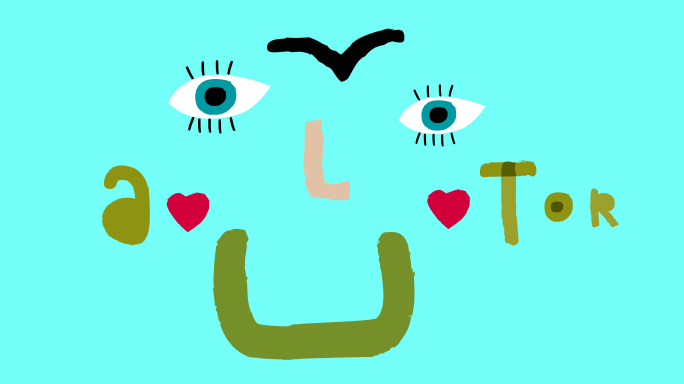 Author text
We often get together in the basin of Fruška Gora. We ride bikes, go swimming, make barbecues. It's probably the only place where you'll find us in summer, because everything's just perfect. Those who don't have the luxury of working wherever and whenever, as a freelancer like me, drop by during the weekends or on holidays. But I'm there almost all the time. After hanging out with my closest friends I've grown interested in Fruška Gora and what it provides. It's only now that I've come to realise how good it feels to spend time in it, and be a part of its system. It's proven to be an incredible source of energy.
Every day we spent at Fruška Gora was filled with adventure. We discovered new places, memorials, viewpoints that had to be written down somewhere. The rich and well-documented places at the National Park are riddled with secret, hard to find places with an abundance of natural, historic, and cultural beauty. Orchids, fossils, caves, excavations are just part of the grand mosaic that led us to keep going, to keep searching for more. Unfortunately, we found other, not so great things. Some that greatly impact and degrade Fruška Gora. There's trash, illegal hunting, carelessness about cultural heritage… but they all inspired us to form initiatives and try to raise awareness about Fruška Gora's importance and nature in general.
Our idea was to create a web portal where all of Fruška Gora's treasures would find a home, especially those which are interesting enough for true nature lovers. Because it's them who entice positive change, and that's exactly why we hope that, together, as team, we'll be able to start and see through a lot of campaigns.
All of the effort invested so far was based on good will, and absolutely no funding from third parties or institutions. We wanted to steer the projecting in a direction we felt comfortable with. Now that the initial steps of this huge undertaking are all finished, everything's set for some serious results. "we hope that everyone, or at least someone from that everyone, will see the potential and importance of the work we started. The support will be key to help us continue working without slowing down.
See you at Fruška Gora.
Just don't forget to recycle :)
Nikola Arežina - founder