Restaurants
"Beli Čin" Restaurant
Expand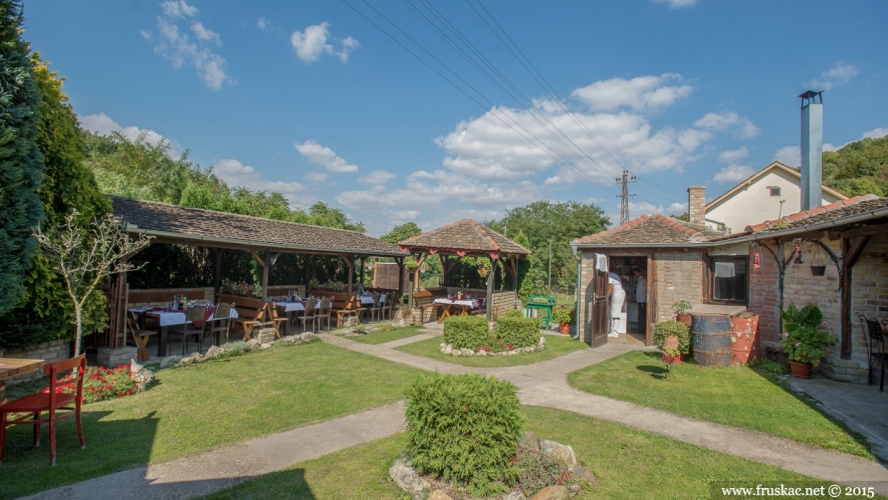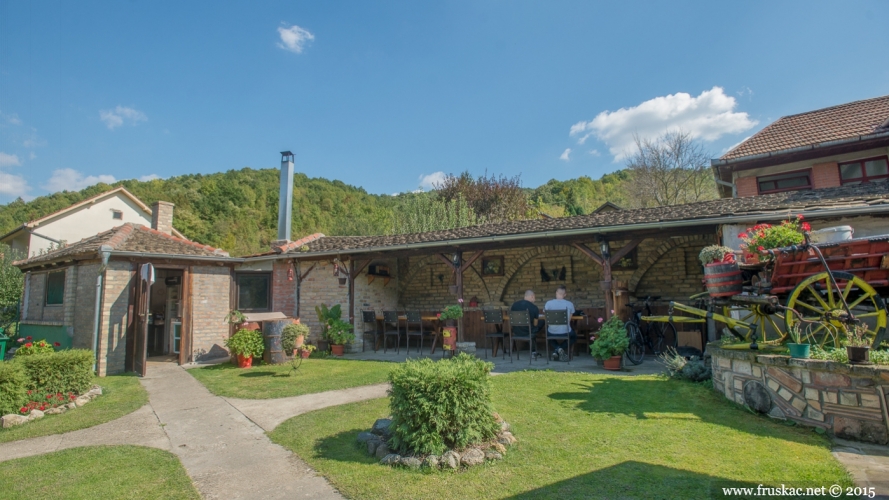 The "Beli Čin" restaurant is situated on the road to the Beočin monastery. It is designed in an ethno style and decorated with artifacts from a time long past but fondly remembered.
Guests are welcomed with homemade slatko (very sweet fruit preserve). The meals are varied - local cuisine enhanced by our grandmothers' recipes. Some beloved dishes include food prepared under a sač (large metal cover), fresh fish and potages... Vegetarian and vegan food is also served, and the menu reaches its peak during the Orthodox fast. Guests can buy souvenirs and local products in the restaurant: homemade juice, jams, cheese, etc.
"Beli Čin" can accommodate up to 80 guests indoors, and just as many outdoors. It is available for organizing every manner of celebrations, presentations, and other events.
Includes: Wi-Fi, parking area for cars and buses.
Activity: Celebrations
Place: Beočin
Lat: 45.184998
Long: 19.726297
Alt: 159 m