Restaurants
Fruškogorska lugarnica
Expand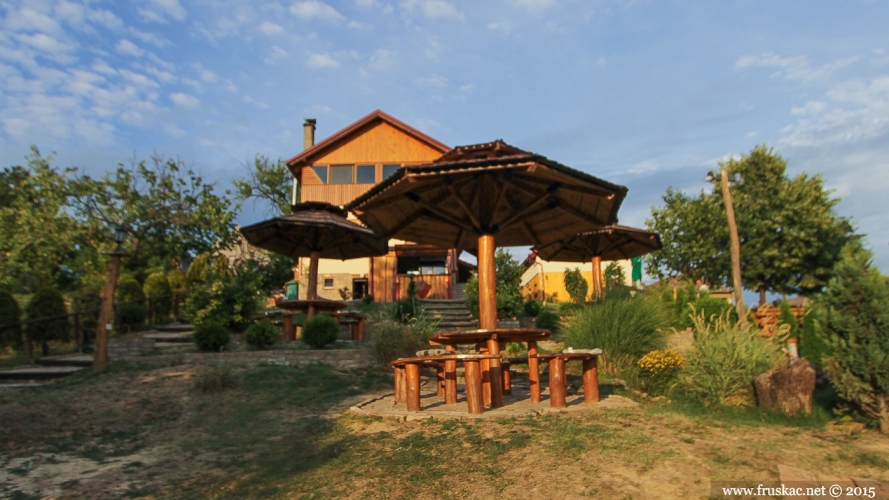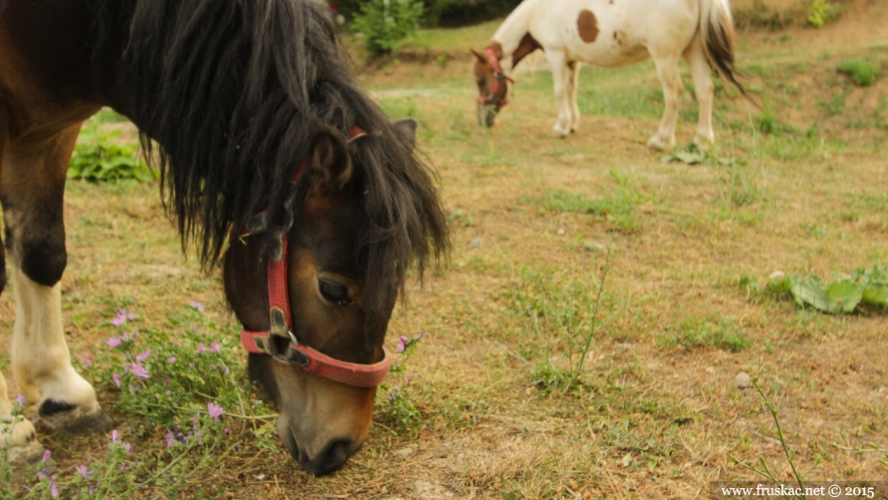 The Fruškogorska lugarnica is located in Mala Remeta, about 50 minutes from Belgrade and Novi Sad and is the right choice for those who want a holiday in a rural setting. It has a restaurant with 50 seats, with a view of Fruška Gora and Srem, a wine cellar with 20 seats and a summer house. The house is suitable for all types of celebrations, seminars, recreational classes and classes in nature, as well as other types of gatherings.
A spacious courtyard with children's playground, pets and horses will make your stay at this place worth remembering.
Accommodation capacity consists of two five-bed apartments, one five-bed room and one four-bed room. All apartments and rooms have separate bathrooms. Guests can enjoy traditional specialties typical of Srem and Fruška Gora, supplemented with venison offer.
From here you can easily reach the swimming pools, nearby lakes and springs, and one of the most beautiful monasteries is located just behind the fence.
Includes: WiFi, parking area for cars
Activity: Celebrations, Degustation, Sleeping, Hiking, Riding
Place: Mala Remeta
Lat: 45.109048
Long: 19.744470
Alt: m