Restaurants
"Plavi Dunav" Restaurant
Expand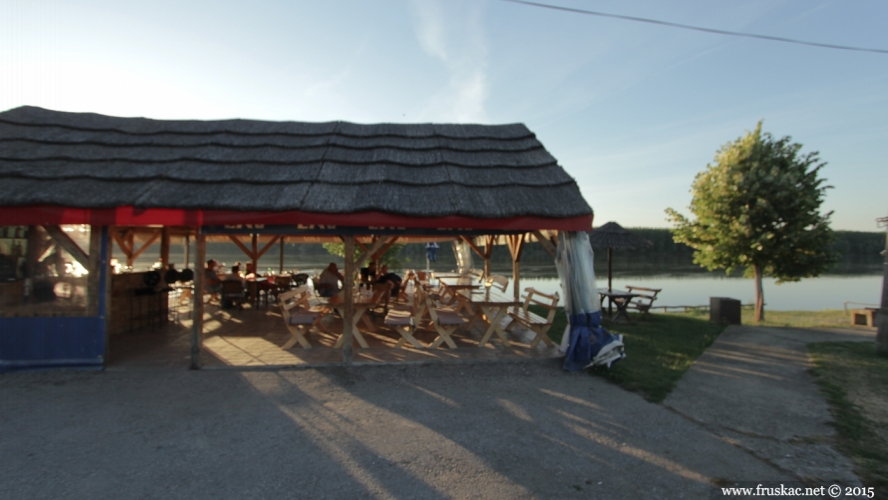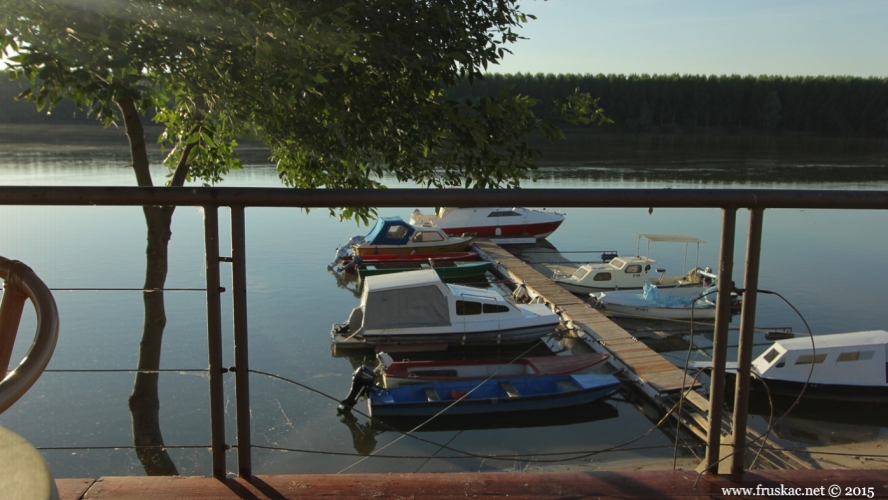 This restaurant/tavern is situated on the coast of the Danube and perpetually cooled down by a light breeze from Fruška Gora, making it the ideal escape from the summer heat. The tavern works during the entire week, and the kitchen works from 12 AM to 8 PM. The restaurant offers a wide range of local specialties and drinks. This includes river fish and barbecue.
Up to 50 people can enjoy themselves in this soothing setting. Guests may schedule celebrations, too. "Plavi Dunav" is graced with a very good location, easy access, and a large parking area. One of its biggest perks is that it adjacent to the Banoštor ferry.
Includes: Wi-Fi, parking area.
Activity: Degustation
Place: Banoštor
Lat: 45.213577
Long: 19.609540
Alt: 80 m