Restaurants
"Vila Milana" Restaurant
Expand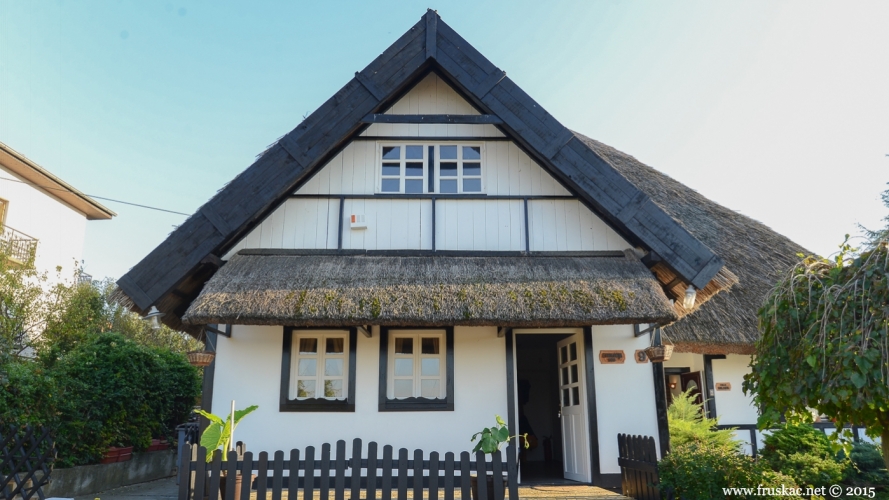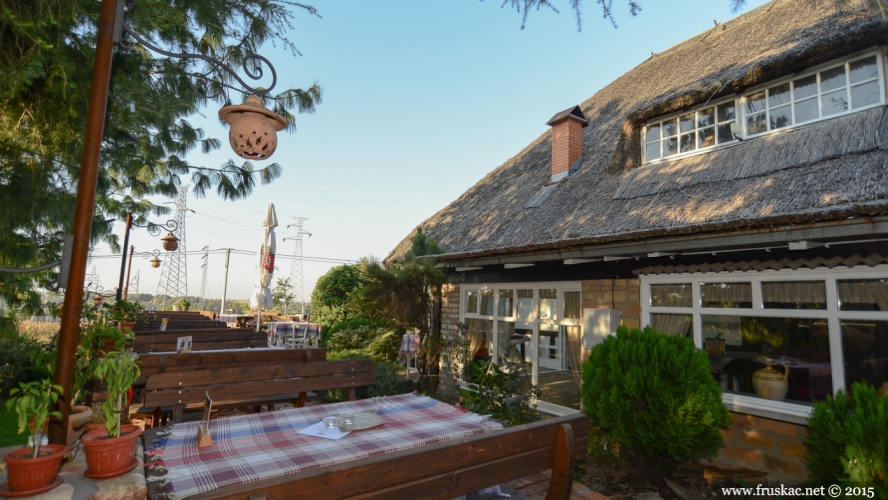 Situated on the road to Ledinci, just by the Danube, is the "Vila Milana" restaurant - a traditional Vojvodinian-style building only 8 km away from Novi Sad. It is surrounded by a lovely garden and features a stunning view of the mighty river, exuding tradition, commitment, and passion. The ambience is complete with a menu that features some authentic local dishes rarely found in other restaurants.
Feast your senses in the bon vivant style of Vojvodina: breakfast gibanica; the ultimate local snack of bread, lard, and peppers nasuvo pasta with potatoes, and turkey with mlinci pastry, topped off with the fine wines of Fruška Gora.
Includes: Wi-Fi, parking area.
Activity: Celebrations
Place: Sremska Kamenica
Lat: 45.215117
Long: 19.816801
Alt: 108 m