Wineries
"Benišek-Veselinović" Winery
Expand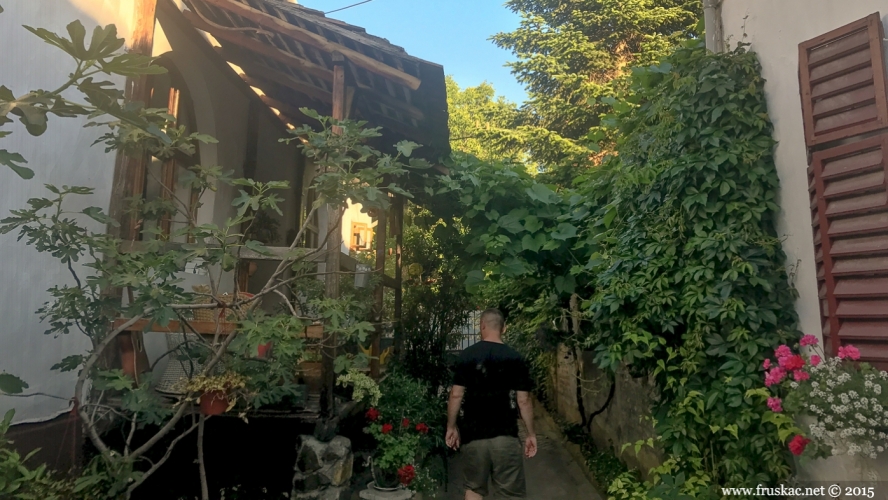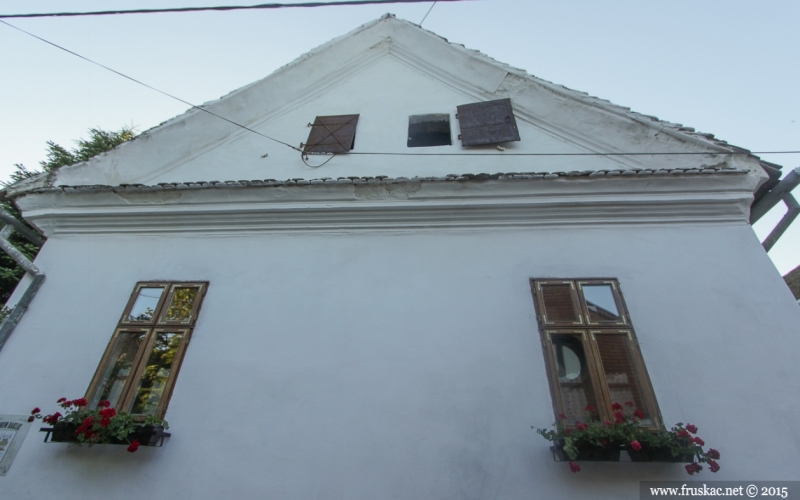 The "Benišek-Veselinović" winery occupies one of the oldest houses in Sremski Karlovci. The cellar spreads underneath the entire house, and it is that that wine and rakija tastings are held. Tastings can be scheduled in advance for groups of up to 25 people.
The offer centers on local products such as wine, rakija, homemade juice and jams, cheese, and proja (corn bread cake). Visitors can schedule a complete traditional lunch to go with their wine tasting. The food is entirely homemade - partly by the friendly hosts themselves, and partly bought off of local rural manufacturers.
The winery can also be booked for smaller occasions for up to 30 people. Accommodations are available throughout July and August - 8 rooms with up to 2 beds. The "Benišek-Veselinović" winery is open from 10 AM to 6 PM on workdays and weekends. It can be reached by a paved road, and visitors can use 5 parking spots.
Includes: Wi-Fi, parking area.
Activity: Degustation, Sleeping
Place: Sremski Karlovci
Lat: 45.202859
Long: 19.935898
Alt: 83 m