News
3 House Lab - Artist in Residence Program
After last years adventure on Fruška gora, the NGO "Fruškać" and friends are launching an artist in art residence called 3 House Lab. The aim of the project is to gather regional artists from various fields of contemporary art and work with them in the surroundings of Fruška gora.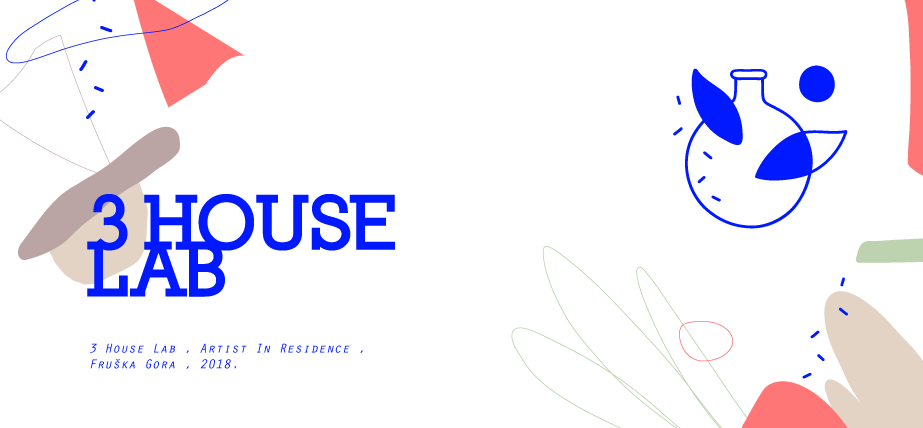 Invited artists will create directly inspired by the environment, produce pieces in nature, and in this way, they'll give to environment completely new contexts. In addition, artists are welcome to draw their attention to the problems of the Fruška gora National park, the habits of people in nature and the steps that together we can take in preventing the negative impact of man and the devastation of nature.
For the first edition of 3 House Lab residency, 10 artists have been invited to wander and create inspired by the colors, smells, tastes and energy of Fruška gora in 5 days of their stay. The residence will be held from May 11-16, in Erdevik, the village on Fruška gora.
The invited artists will participate in the creation of 3 House Lab fanzine, which will be presented in addition to other works at exhibitions in Novi Sad and Belgrade.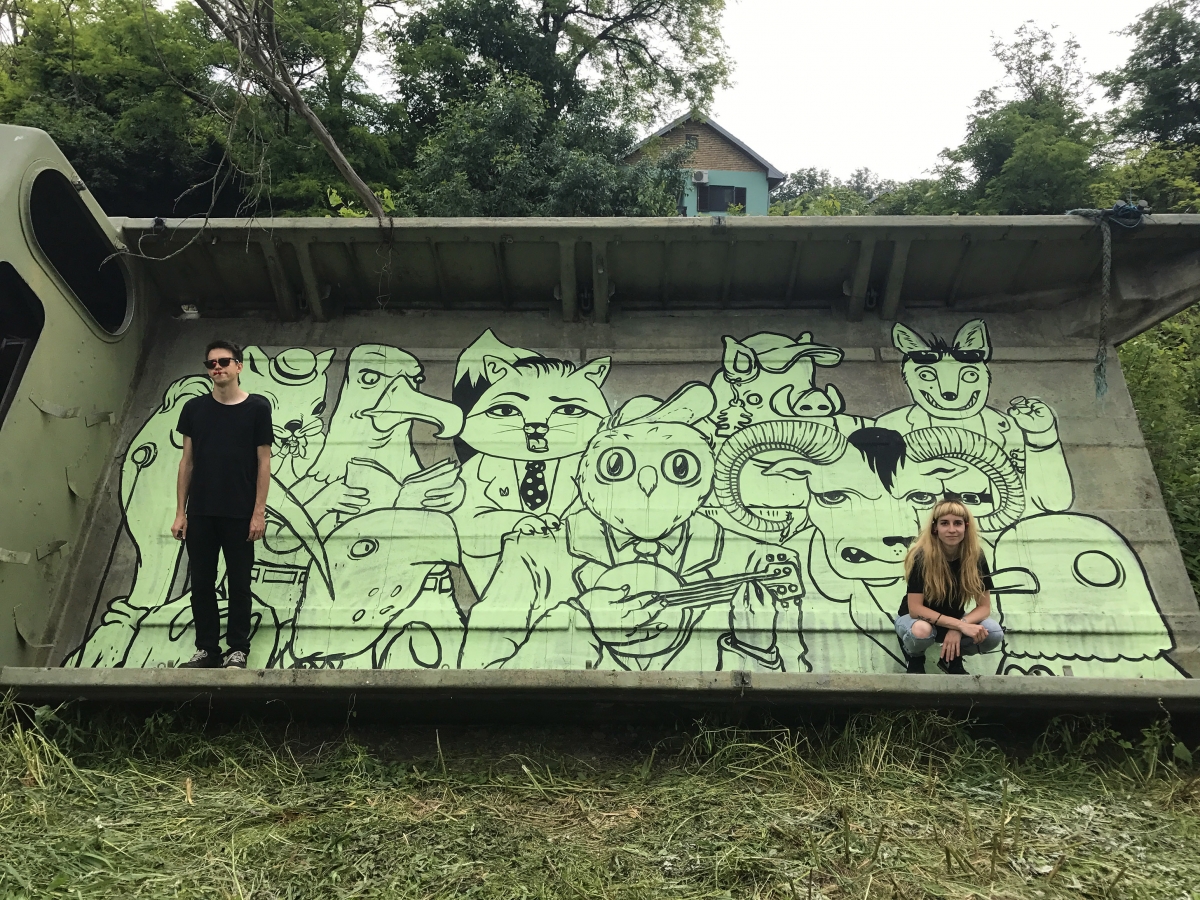 The following three artists will participate in the 3 House Lab's residential program:
Ivan Mesaroš
Bojana Stanković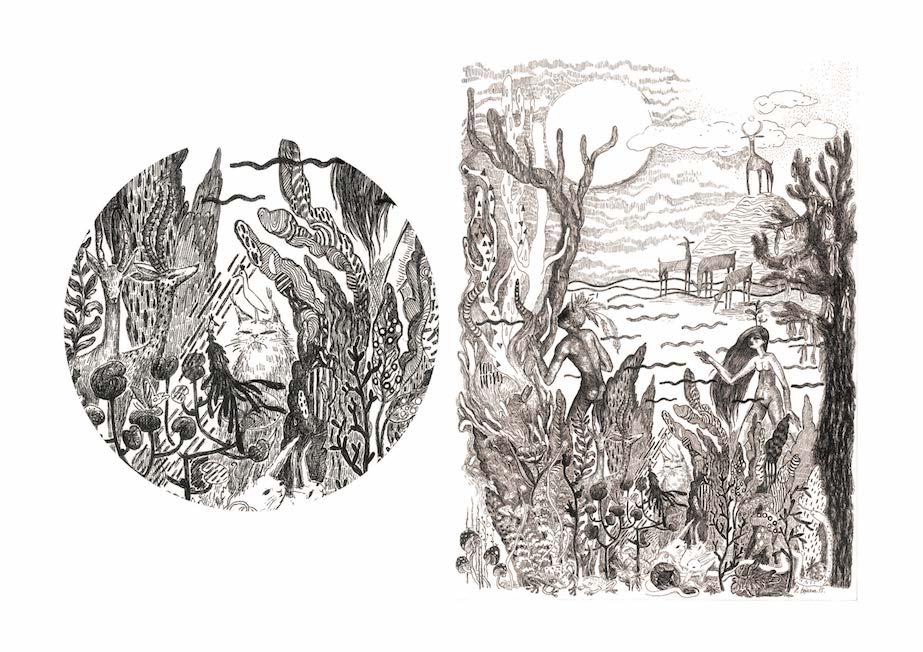 Linnch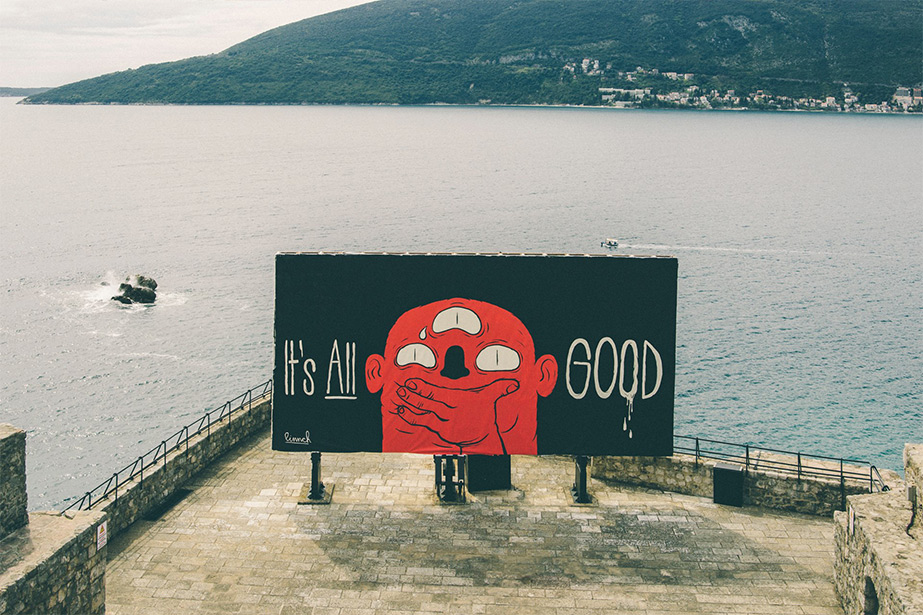 Nemanja Knežević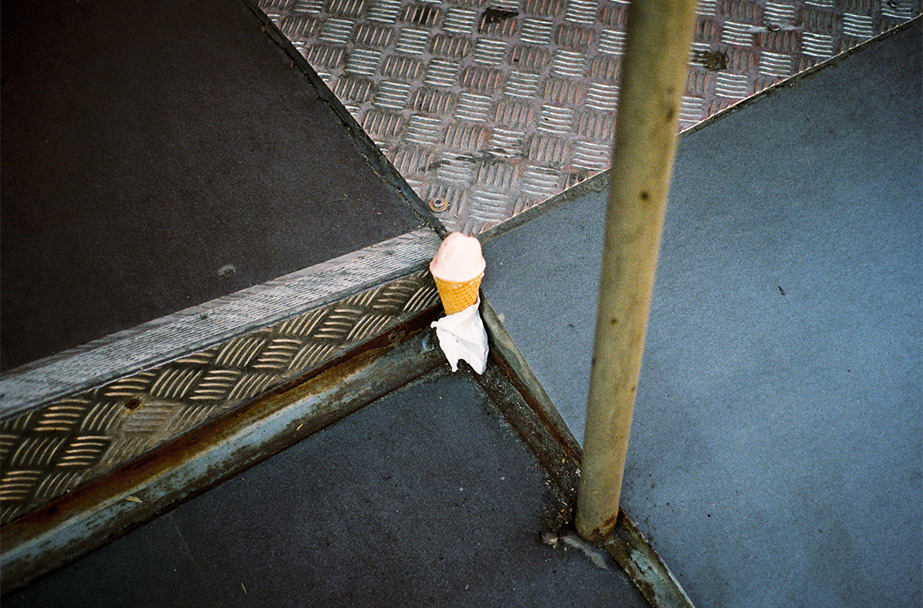 Neon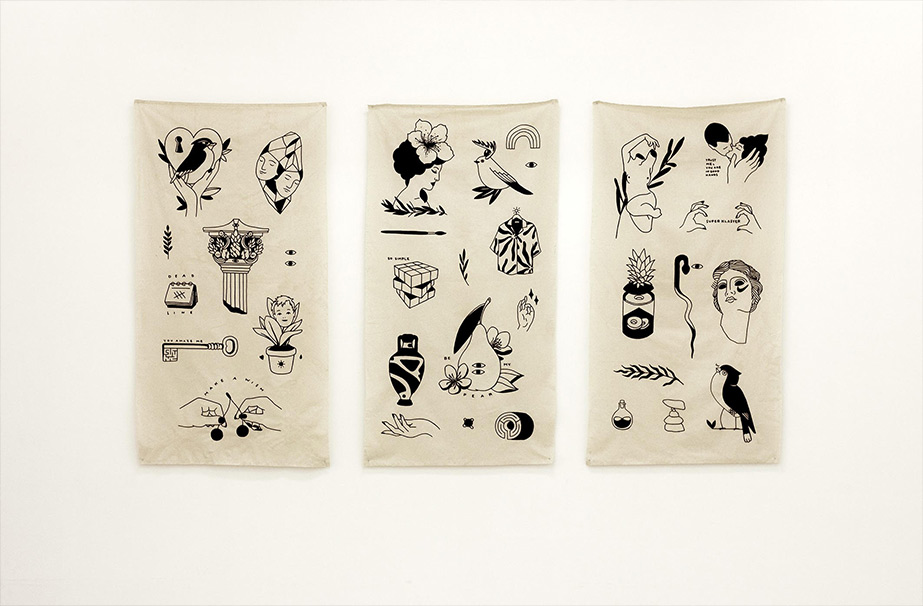 EKS graphics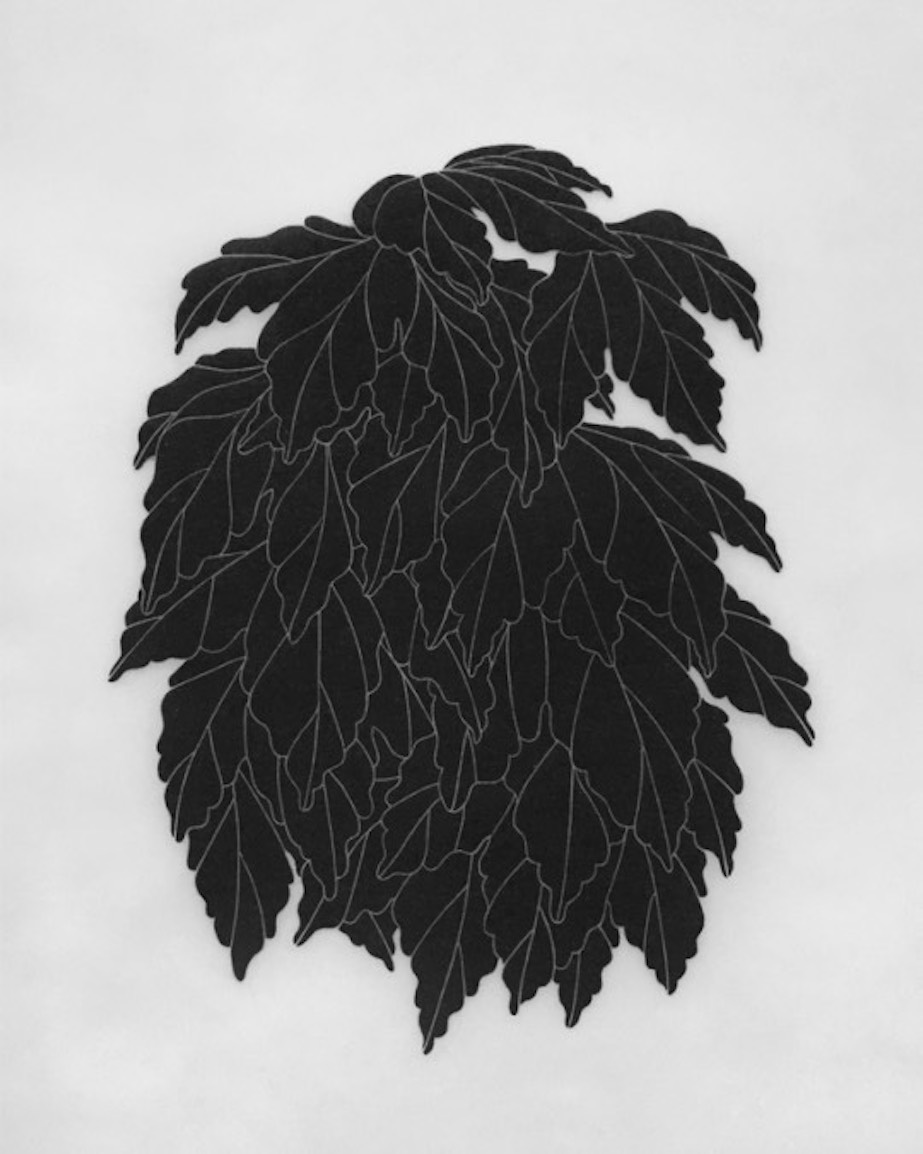 Stefan Knežević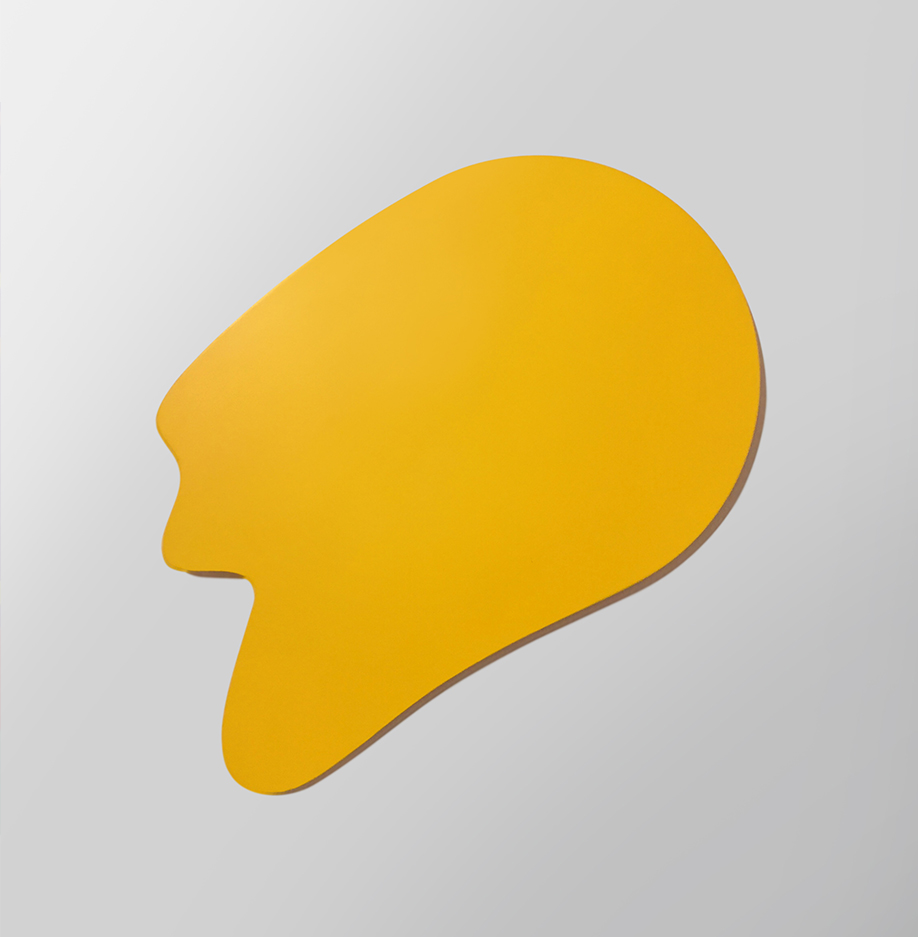 RageFreaks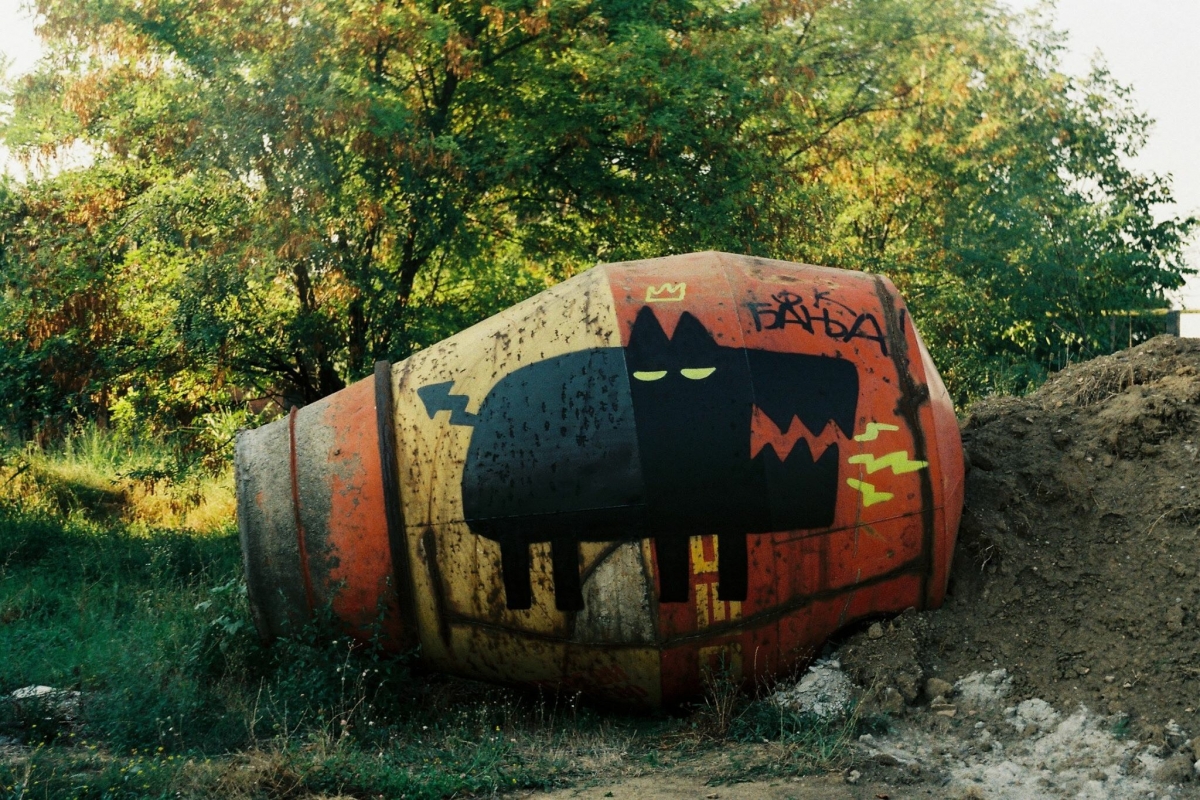 Vanja Seferović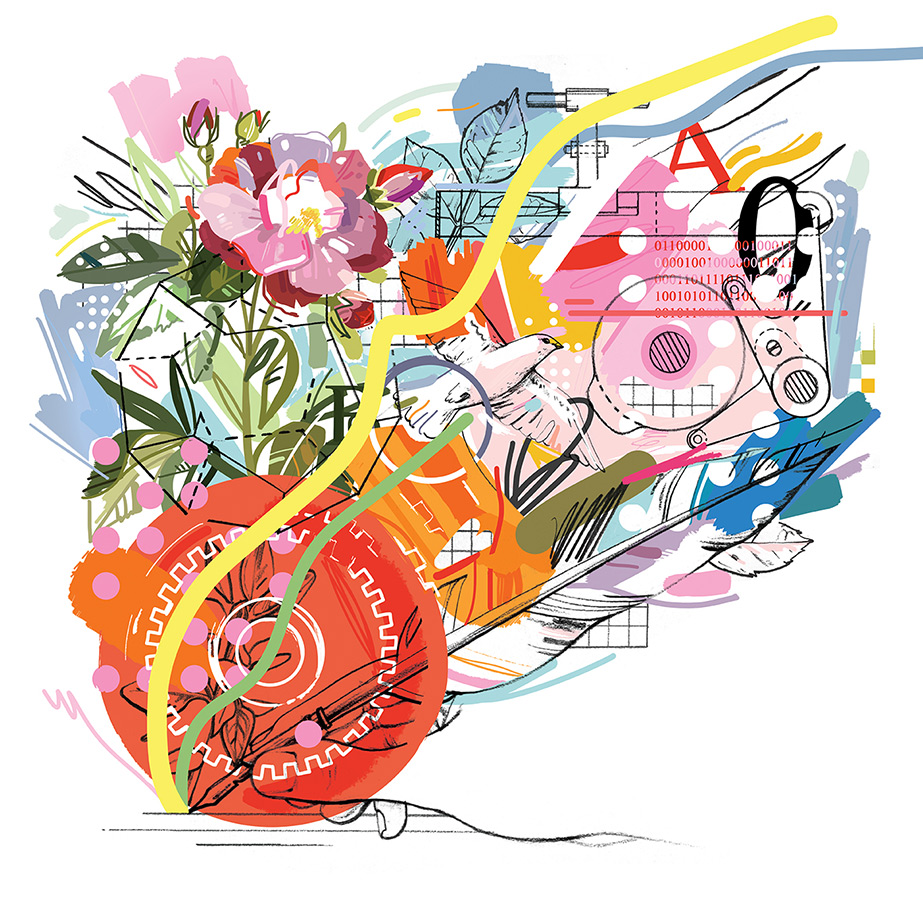 Weedzor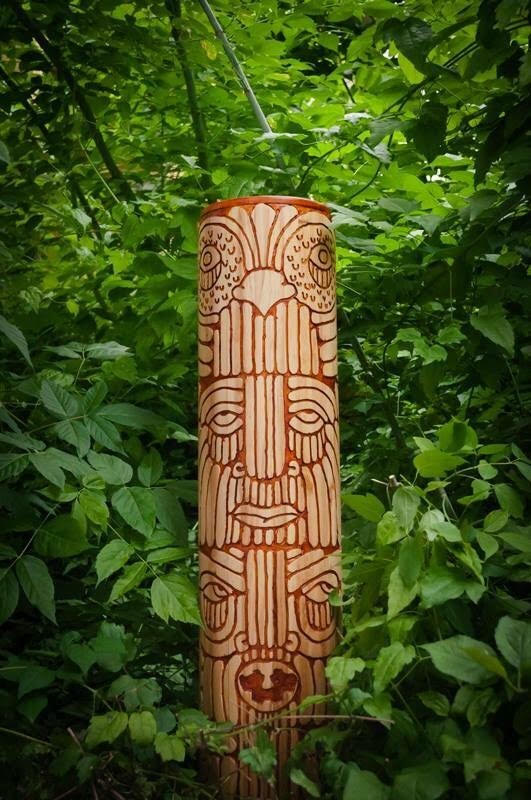 All interested institutions and organizations that want to support the first edition of this project can contact us via [email protected] e-mail or on our Facebook page.
See you at 3 House Lab! ?
Place: Erdevik