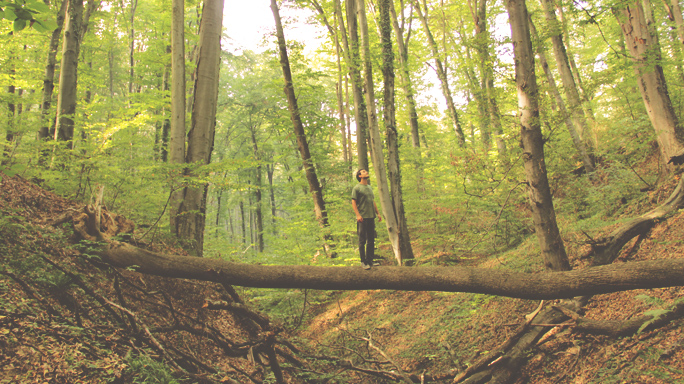 Ecotourism
What is it eco-tourism?
Eco-tourism is a responsible way to travel to areas of untouched or partially influenced nature, which protects the local surroundings and increases the social status of local communities. Eco-tourists are ecologically aware individuals and groups who by their actions try to lessen their impact as well as the negative effects of mass tourism. 
The basic principals of eco-tourism are:
minimizing negative impacts on nature and the local community
influencing the long-term participation of local people in decision-making
providing economic and other benefits to local communities
contribution to the protection and management of protected and other natural resources
Eco-tourism destinations are protected natural areas or areas with preserved natural features and rich biodiversity. Facilities must comply with the natural environment and must be the property of local communities. Tourist routes, where the signs are made from environmentally friendly materials, are intended for joint use by tourists and locals.
The local population is expected to participate in the promotion of local heritage through a variety of tourist facilities that will best represent the characteristics of the area.
Eco-lodging implies a modest building that meets the basic needs of tourists and is located in protected areas or in the surrounding area.
When developing eco-tourism it is very important to adhere to basic principles in order to avoid sacrificing valuable national wealth, due to greed and the desire for faster development of local communities. The most common misconceptions about eco-tourism can be seen in the following factors:
any undeveloped area is an ideal area for eco-tourism
the preconception that the local people and tourists are highly ecologically aware
equalization of eco-tourism and farm tourism