Lakes
Ljukovo Lake
Expand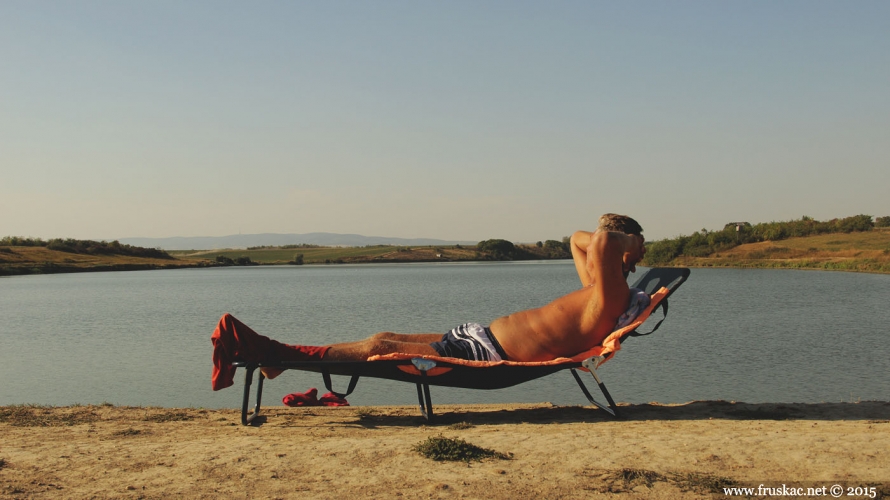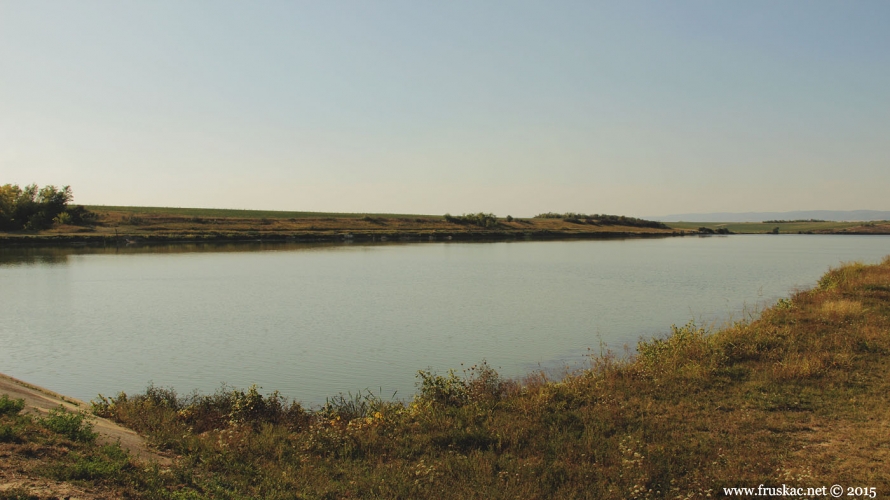 Lake Ljukovo, the artificial accumulation better known as Jarkovačko lake, follows the village Jarkovci at the southern slopes of Fruška Gora. It formed in 1977. when the stream was cut off, in hopes of irrigating local farmland. It's 300m wide and 2km long. It's a popular destination of sport fishermen all year round (except the fish spawning period), and especially for those seeking refuge from the great heat during summer. Because of its natural surroundings, it's become a home for many types of animals that enrich the scenery of this lake.
At the end of the village, at the very bank of the lake, is the summer house of count Pajačević that was built during the twentieth century, and presents a unique attraction for all visitors in the neighborhood. 
On the other side is, what the locals call, the Jarkovci spring.
Place: Jarkovci
Lat: 45.046528
Long: 20.024214
Alt: 103 m