Lookouts
Duško's Lookout
Expand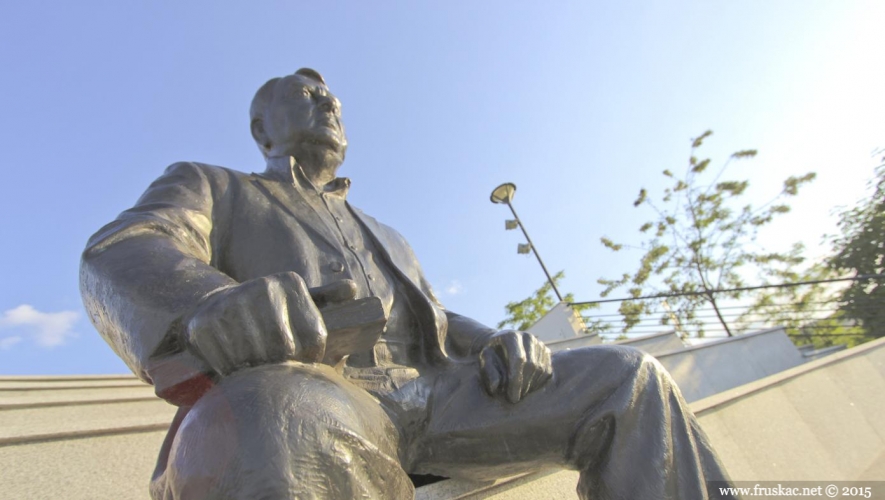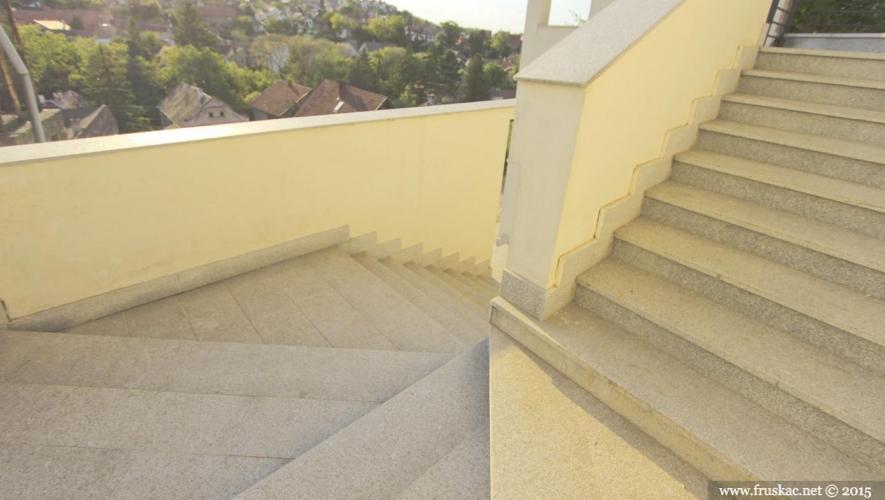 A gorgeous viewpoint stretching over Karlovci, the Danube, and Bačka. It's at two levels. The view over Karlovci makes you think that this small but dynamic village is soothed by the statue of the famous Serbian poet Duško Trifunović, to whom this place is dedicated. Rest up near Duško and enjoy the view.
In this world with a thousand miracles
each person lives their drama
let my song go down that path
there's something in there for me.
Place: Sremski Karlovci
Lat: 45.199766
Long: 19.93514
Alt: 104 m