Misc
Bike Park Bukovac
Expand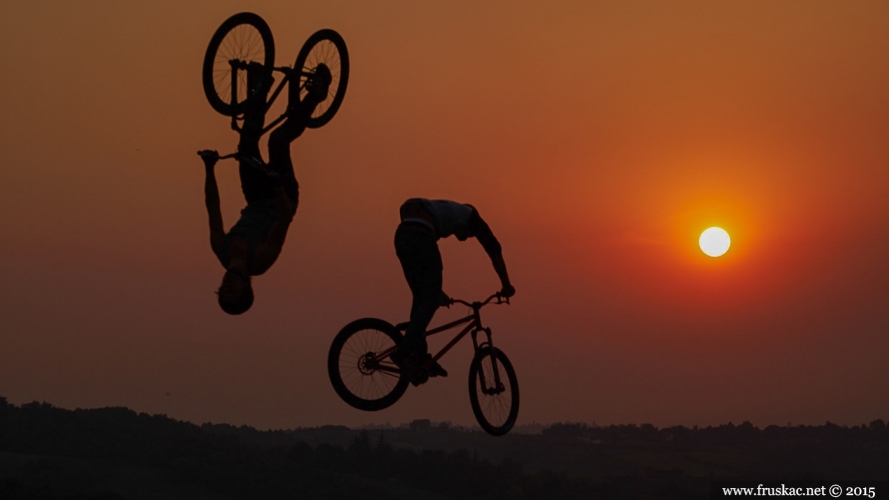 Bike Park Bukovac is a specialized terrain for mountainbiking and similar sports, situated on a beautiful lookout near Bukovac village, on the road to the old barracks. It is the only specialized cycling terrain on Fruška Gora.
The Municipality of Sremski Karlovci donated 5,000 m2 of land near Bukovac to young cycling enthusiasts in 2014. A small group of enthusiasts transformed this terrain into a park for mountainbiking and BMX sports, with trails for cyclists of all skill levels, singlehandedly. Ever since the park opened, it has hosted many international cycling competitions and tournaments.
You can find the amazing crew that spends their time mostly during weekends. The park also has a relaxation zone, opening into a beautiful view of Novi Sad and Bačka.
Photo: Marko Milićev
Place: Bukovac
Lat: 45.1795299
Long: 19.8829312
Alt: 277 m