Misc
Fruškać watermelons
Expand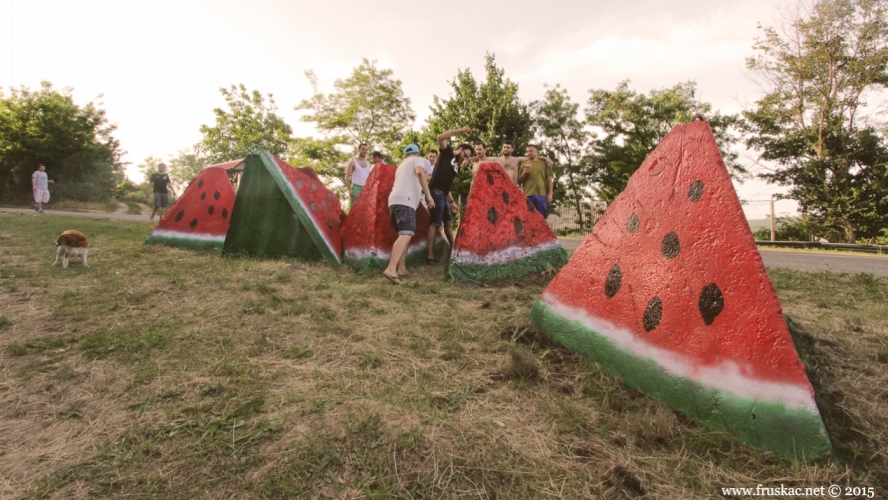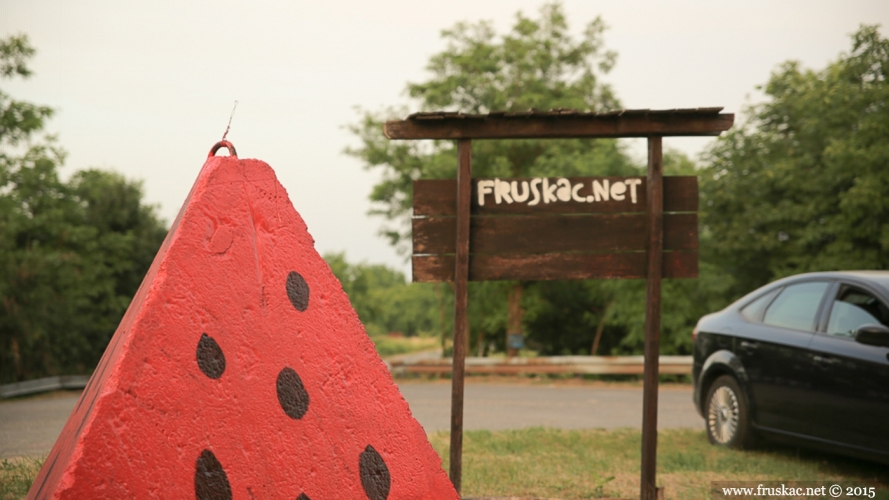 When you take Partizan road towards Vizić, at the intersection Vizić-Divoš you'll came across concrete barricades as a legacy from the NATO bombing. Sometimes these gray blocks remind us of some not so beautiful times and with their appearance they damaged the natural environment in which they are.
In order to change their purpose and breathe new life, Fruškać team and friends gathered around the platform, in June 2015, joint efforts to made creative intervention and with little goodwill and paint turned them into watermelons slices. ?
The former not so beautiful association became the symbol of this part of Fruška Gora, which now bring smiles to the passer-by faces, motivates them to stop for a moment, take the picture and make us think wheter the famous watermelons have always been here.
Place: Divoš
Lat: 45.141932
Long: 19.520037
Alt: 302.4 m