Misc
Geological Locality Grgeteg
Expand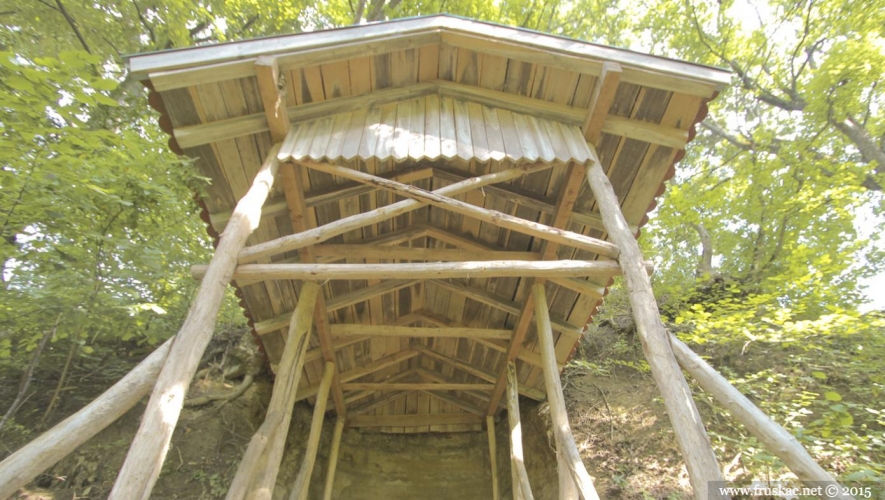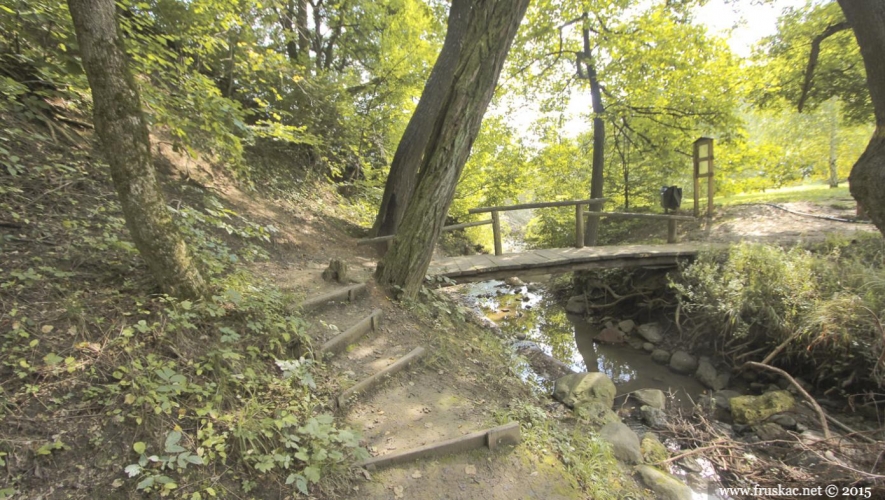 Start from the gates of the Grgeteg monastery, follow the Kalin stream, and you'll end up at the geological-paleontological deposits. It's one of the few, rare places in the Pannonian Plain where sediments are built in continuity. This humble deposit hides rich sediments of fossil molluscs from early Pliocene. (1,8 million years ago) and even earlier.
Some of the mollusc fossils have first been found here, which put Grgeteg on the map of geological-paleontological findings in the world. Traces of the freshwater marsh sediments of the Viviparus snail have been found, as well as shells, ostracods and more.
Because of its scientific value, this place has been put under protection in 1973. by the  Institute for Nature Conservation.
Place: Grgeteg
Lat: 45.137705
Long: 19.902686
Alt: 264 m