Misc
Papratski Do
Expand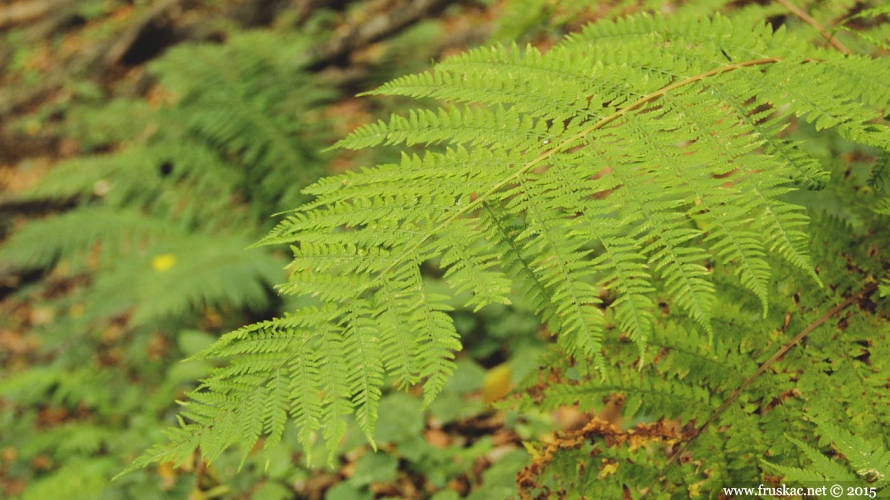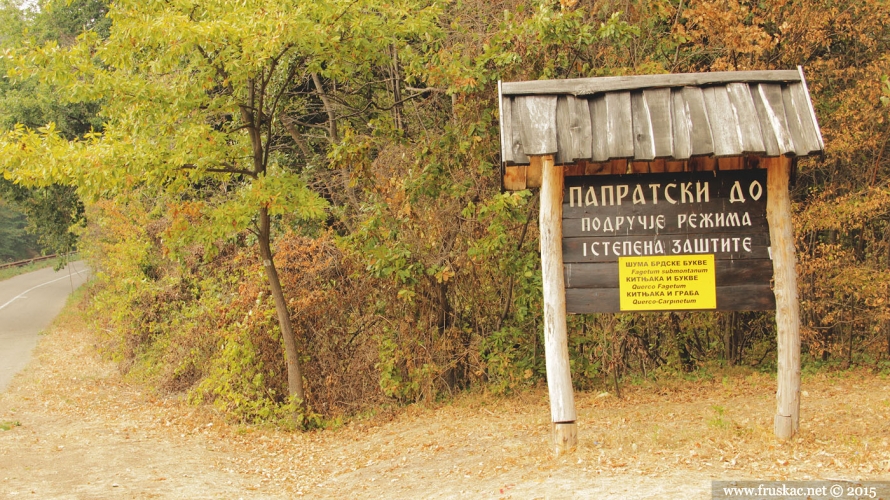 This local place is near the Partisan road between the turn for Ležimir and Grgurevci. It's under first degree of protection and represents a habitat of indigenous forest beech, oak and scum, and a community of ferns by which it was named. (Paprat - fern).
If you venture a little into the woods, at the first Papratski Do sign (if you're coming from Grgurevci) you'll see a valley with pretty steep ledges. The beech trees here are very tall, because they're trying to get as much light as possible. Light deficiency and distinct moisture are great for ferns and different types of mushrooms. Take a closer look at some of the taller trees - it's possible that there are sam huge mushrooms growing at the base of the stubs. 
Somewhat further after the sign, on the other side of the road is the Sveti Đurđe.
Again: it's very important that, during your trip there, you take care of the environment and not leave trash, break branches etc. because it's an important ecological site under 1. level of protection.
Place: Grgurevci
Lat: 45.13892
Long: 19.62976
Alt: 447 m