Misc
Rakovac Quarry
Expand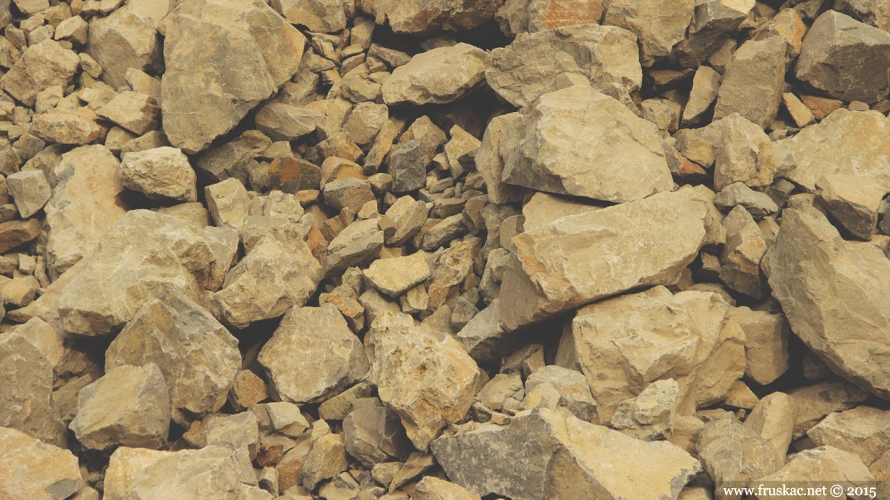 Quarry Rakovac was founded in 1937 when the exploitation of trachyte, a volcanic rock, began. The deepest point of the excavation was reached in the 70's and after more than 70 years of exploitation the mine's lifetime is coming to an end. This location is also known as the surface mine Kišnjeva glava.
The big surface mine represents a scar on the face of Fruska Gora and is definitely not worthy of being in the national park. The decades of rock exploitation left deadly consequences on the natural environment. According to the new national regulations and world standards, the mines must be closed through the recultivation of the terrain and must be integrated in the scenery and ambient of the national park.This process is yet to be started.
The surface mine is located around two kilometers from Partisan road and can also be reached when coming from Rakovac.
Place: Rakovac
Lat: 45.17051
Long: 19.78161
Alt: 388 m