Monasteries
Đipša Monastery
Expand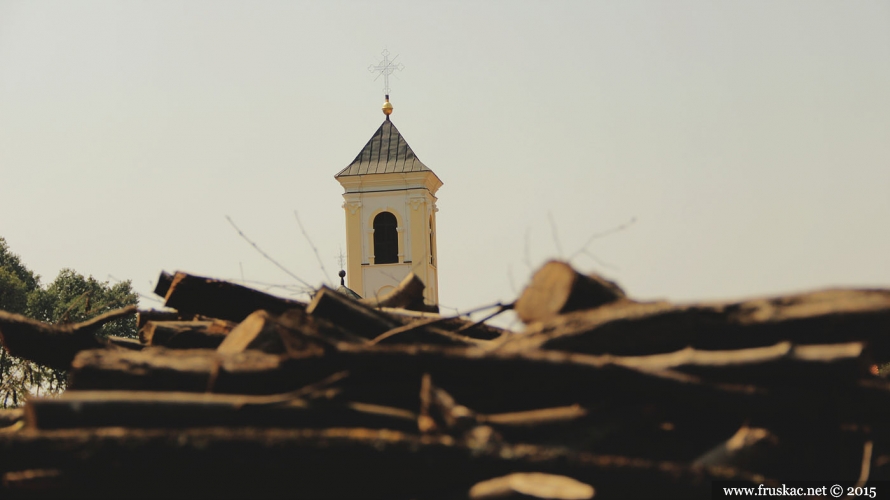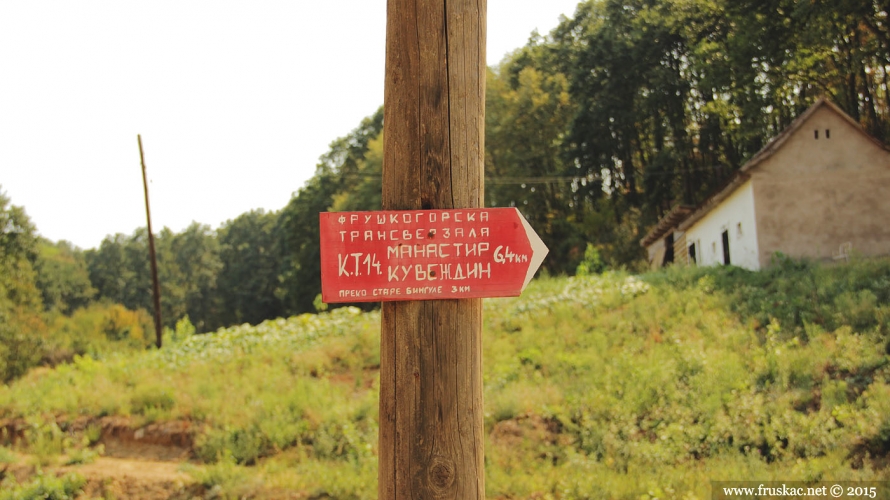 Đipša Monastery is a women's monastery - known to the locals as Divša monastery. It's on the southern slopes of the western part of Fruška Gora, in a beautiful valley thick with forest. According to legend, this monastery was built by despot Jovan Branković at the end of XV century, as well as the church dedicated to Saint Nikola.
Because of its geographical location and great travel distance from populated areas, this has always been a poor monastery, so it never garnered the attention of Turks. At the beginning of the XVII century it fell under the reigns of the Kuveždin monastery that's 5km away, and has been trying to regain independence ever since - only to achieve that in 1923. Some rumors say these two monasteries cuold have ended up under the Hilandar umbrella of control, but the local village folk didn't allow this.
During turbulent history this monastery, as many others, was wrecked several times and robbed too. During WW2 it was filled with landmines. Because of this, the church's main vault partly collapsed and the bell tower was heavily damaged. Today the monastery is made up of the Saint Nikola church and a multistory dormitory. 
Place: Vizić
Lat: 45.16769
Long: 19.48428
Alt: 182 m