Monasteries
Krušedol Monastery
Expand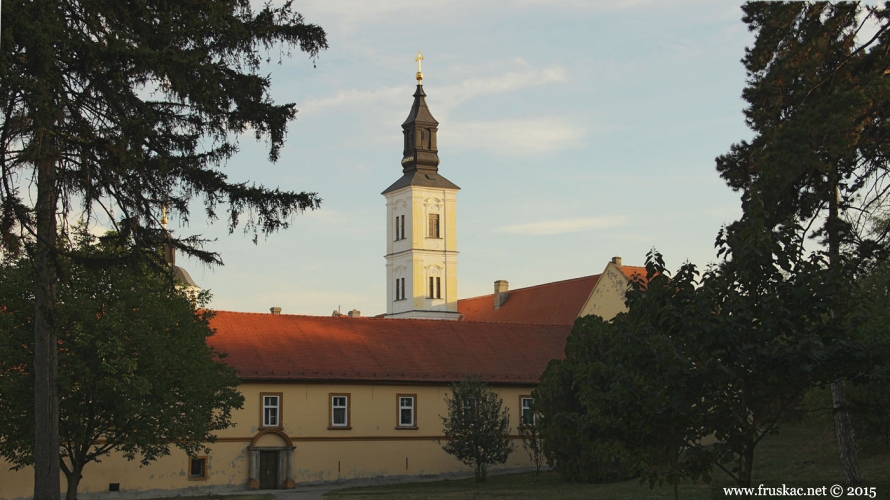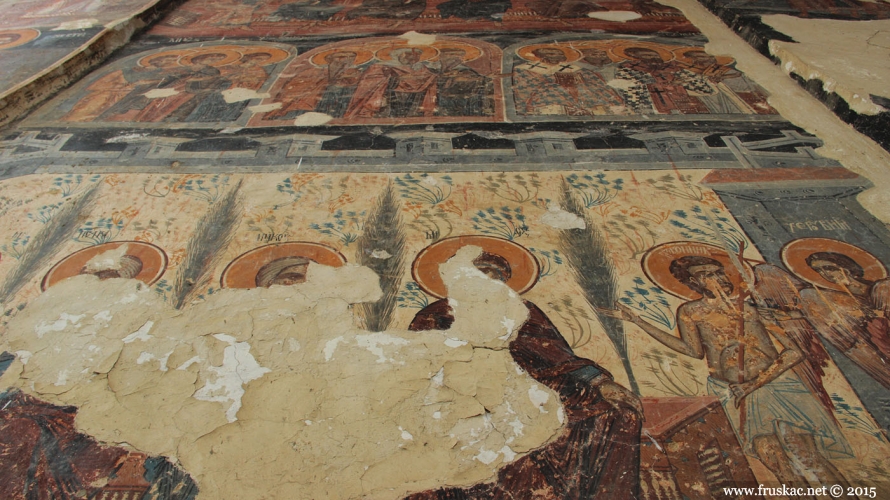 Down the southern slopes of Fruška Gora, near the town of Irig, lies Krušedol Monastery. Encircled by a park and chestnut trees, the courtyard of this shrine is adorned with a little well. Dormitories spread along each side of the temple, and an abundance of flowers and archaic details grace the courtyard. This monastery was founded by the Branković family, the last despots of Srem. The temple is dedicated to the Annunciation of the Holy Virgin. It is believed that the constructions were begun by the despot Đorđe Branković (who later became a monk and took up the name of Maxim) at the beginning of the 16th century, and that they lasted 50 years.
Due to its wealthy historical treasury, famous iconostasis, and many other relics, Krušedol Monastery is considered one of Serbia's most significant monasteries. Nowadays, it is also well known as a mausoleum - beside the relics of the Branković family, it contains the relics of patriarch Arsenije III Čarnojević, duchess Ljubica Obrenović, king Milana Obrenovića and many others.
Unlike most monasteries of Fruška Gora, Krušedol Monastery suffered no damage during the Second World War, but the monastery treasury had been robbed.
Situated just a couple of kilometers away from Krušedol Monastery are the monasteries Grgeteg and Mala Remeta, as are the lakes Šatrinačko and Dobrodol.
Place: Krušedol
Lat: 45.119442
Long: 19.940036
Alt: 189 m