Monasteries
Šišatovac Monastery
Expand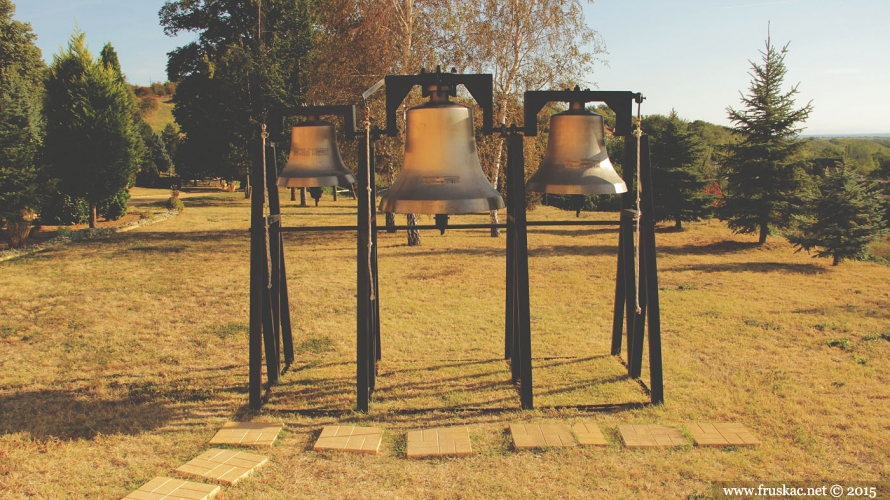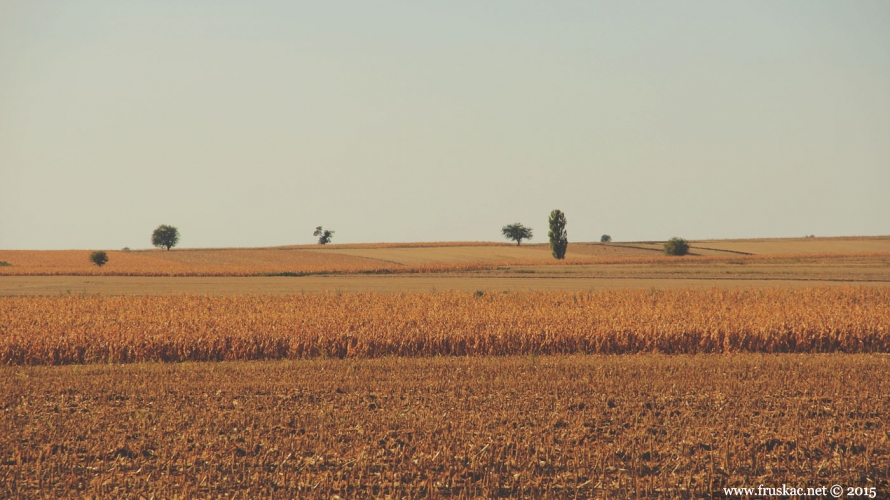 Šišatovac Monastery is located in the Šišatovac area, on the southern slopes of the western Fruška Gora. A source of clean drinking water can be found in its vicinity, Remeta spring named after the church discovered by monks of Žiča Monastery, as they were fleeing the Turks in 1520. The creation of Šišatovac Monastery can be linked to this event, because the monks demolished this little church dedicated to Saint Nikola and built a new church dedicated to the Holy Virgin. It has been demolished and renovated several times since then, until it got its final edition in the second half of the 18th century.
What draws attention to this building is its size, highlighted by the neighboring village houses. The monastery grounds consist of a single-level dormitory, the church, and a chapel by the graveyard, situated on a small hill. The monastery yard, covered with lawns, a hedge maze, an abundance of trees various flowers, is sure to charm any visitor with its harmonious and tidy appearance.
The Monastery suffered great damage during the Second World War, losing the library and archive, and all the valuables stolen.
If you should happen by Šišatovac, don't hesitate to visit Petkovica Monastery, which is situated a little over a kilometer away.
Place: Šišatovac
Lat: 45.125199
Long: 19.551692
Alt: 200 m