Monasteries
Staro Hopovo Monastery
Expand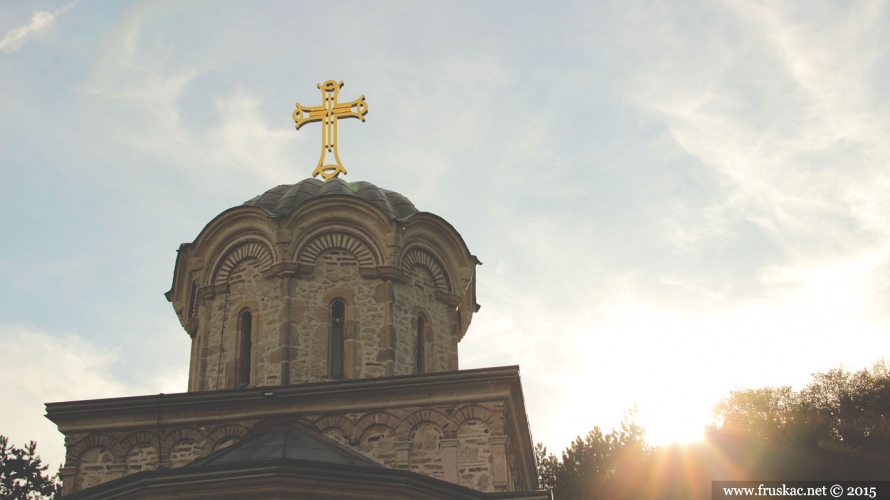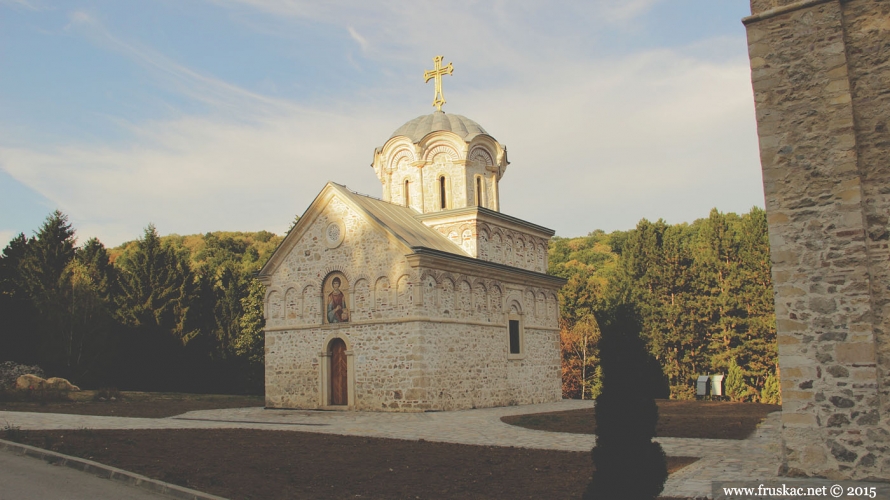 About 2km away from the Novo Hopovo monastery is the Staro Hopovo men's monastery. It's surrounded by a forest predominantly made up of pine trees, and is surely the smallest of the monasteries on Fruška Gora. At the end of the fifteenth and the beginning of the sixteenth century, despot Đorđe Branković had raised the monastery and built the church devoted to St. Nikola. Sadly, nothing remains of the church, which was made from wood and tiles, because it was decimated during an earthquake. In its place now stands today's church, devoted to St. Panteleimon. 
The church was partially damaged during World War II; the dormitories destroyed, and the iconostasis partially burnt.
If you continue down the road next to the monastery, you'll arrive straight to the Jelenac stream and spring, above which stands a small chapel. East of the monastery are the Grgeteg and Mala Remeta monasteries. 
Place: Irig
Lat: 45.135483
Long: 19.858360
Alt: 275 m