Lakes
Sot Lake
Expand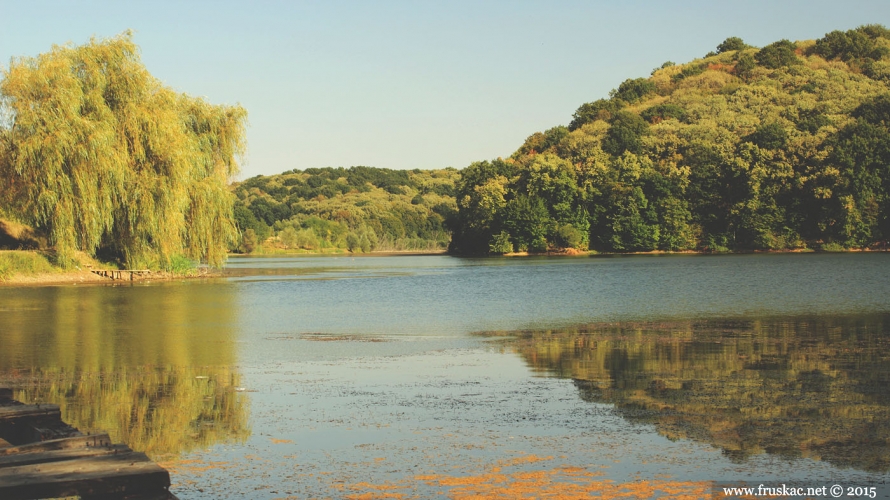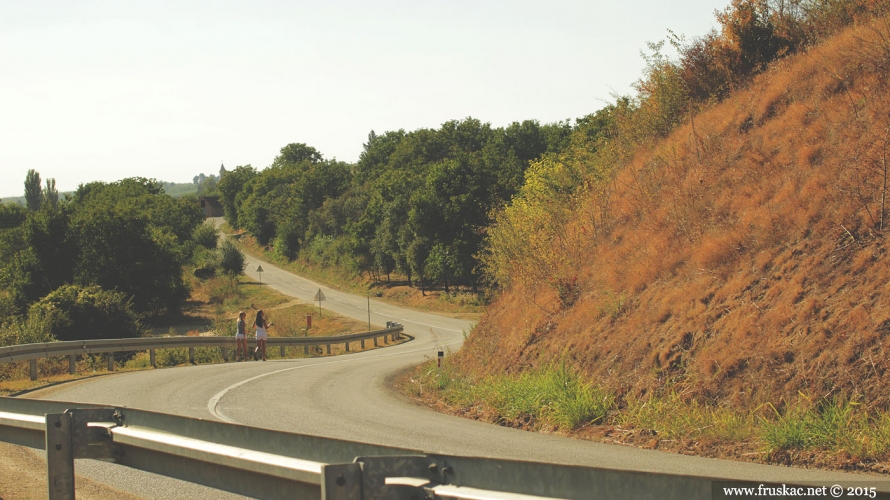 At the western part of Fruška Gora, near Sot, and about ten kilometres away from Šid, there's the Sot lake. This artificial accumulated lake was made in the eighties, is 33ha big and about 4m deep, and it belongs to the Fruška Gora national park. The beautiful, scenic nature puts it at the top of the most beautiful lakes on Fruška Gora. At the beach on the right is a small weekend-village with a few houses, and on the left side is a boat with a small house and a few docks. This vivid landscape is completed with willow trees and the encompassing forest.
The lake lures not only weekenders and swimmers, but fishermen too, who happen to be regular guests here because the lake is teeming with fish.
If by any chance you have your passport, you can take a shortcut through Croatia and visit a small place called Ljuba which has numerous springs, and Erdevk lakes.
Place: Sot
Lat: 45.157908
Long: 19.334717
Alt: 138 m