Misc
Homeland Museum of Čerević
Expand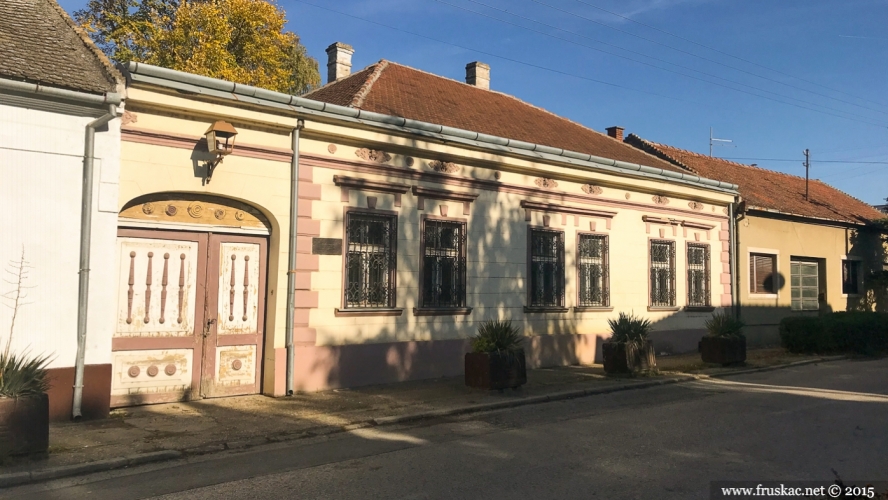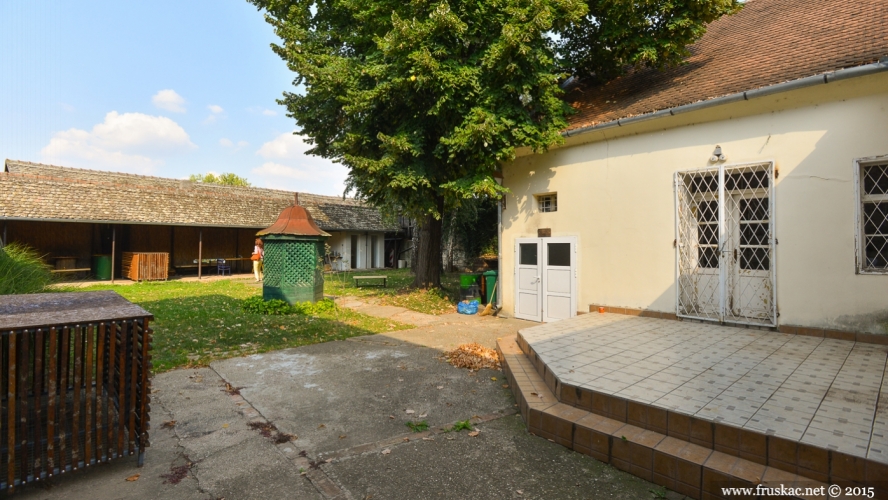 Homeland Museum of Čerević was founded in 1980. The setting of the museum leads all visitors to the journey through the historical and cultural heritage of this village and familiarisation with its famous inhabitants, who have confirmed their attachment to this place by their life voyage or by their creative opus.
Exhibits that you can see here are: artwork, sculptures, manuscripts, photographs and other materials, they are classified into special units. The handwritten legacy of the poet Jovan Grčić Milenko and the legacy of the sculptor Jovan Soldatović are presented separately.
A comprehensive setting within the museum represents the development of Čerević in time. At the same time, it presents some of Čerević's prominent personalities based on the preserved older sources, as well as the personality and events of the interwar period and during the national liberation fight.
With this setting, a collection of fossil fauna and archaeological excavations from the Čerević locality are exposed as special smaller whole. 
On the history of Čerević and the life path of many of his locals and celebrities, there are also lists of exhibited newsletters and periodicals, letters and other testimonies. They all contain an authentic story related to the existence of Čerević through time, to the diverse events and actions of many individuals.
Place: Čerević
Lat: 45.220097
Long: 19.664293
Alt: 80 m