Misc
Vila Ravne
Expand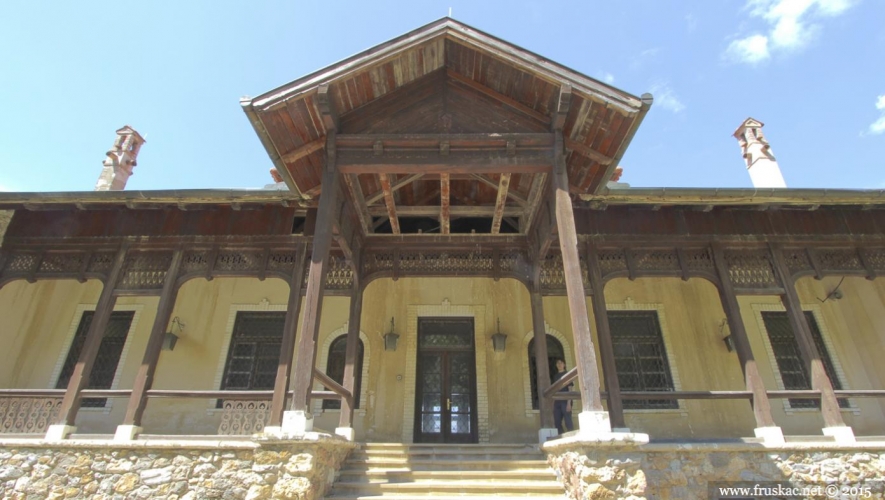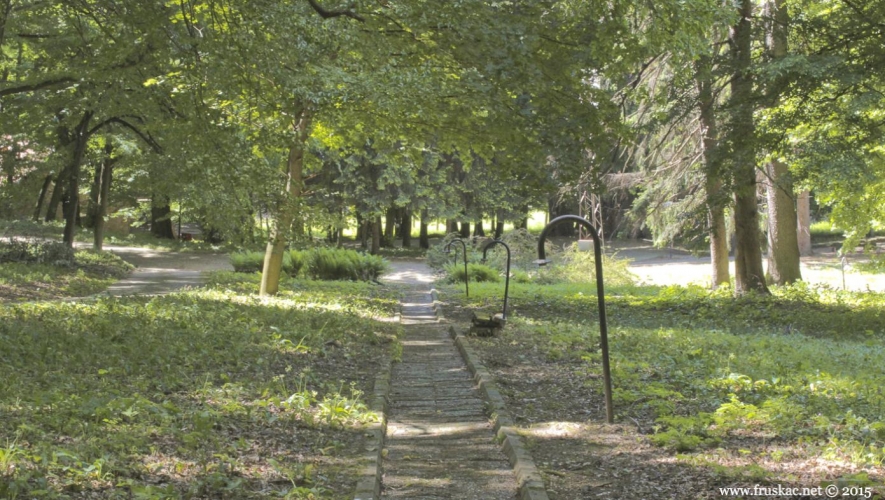 In a forest near Sviloš, Villa Ravne has been a comme il faut symbol of this part of Fruška gora. The villa was built by the noble family Odescalchi from Ilok, primarily to enjoy the landscape. It changed several owners over time, until it received a national status after World War II.
The villa was sometimes used by the senior state official Aleksandar Ranković Leka, mostly for hunting. During the 70s, the villa was redecorated for the needs of Josip Broz Tito, but he only visited it once, briefly, in 1976. Because of this, the villa is sometimes called "Tito's and Leka's villa".
Villa Ravne is currently empty, and in possession and care of the Autonomous Province of Vojvodina. The gorgeous meadows around the estate is used by the National Park for the reintroduction of the European Deer (Cervus elaphus, L). If you are quiet enough, you could even spot a few. The villa can be reached by a short woodland stroll down Partisan road.
Place: Sviloš
Lat: 45.144678
Long: 19.619375
Alt: 351 m