Monasteries
Beočin Monastery
Expand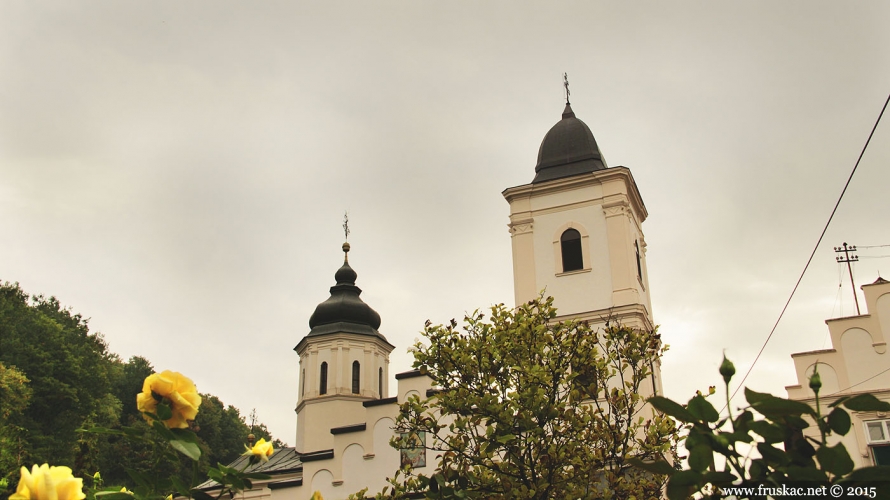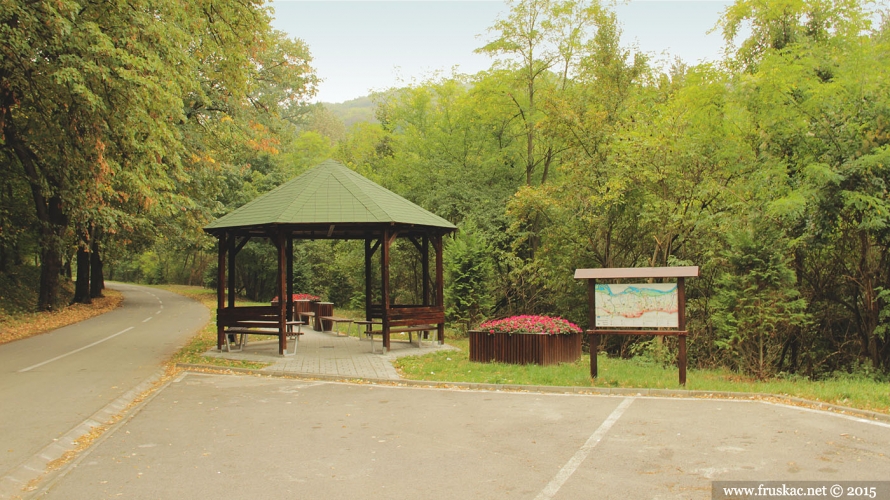 Beočin monastery is a women's monastery dedicated to the Ascension of Christ and is located near the Beočin village, on the northern side of Fruška Gora, between two hills overgrown with thick forest. The exact time when it was built is unknown, but there are scripts that mention it in XVI century. 
The monastery houses the remains of bishop Varnava Nastić, the youngest serbian luminary. Ljuti stream adorns it as well as a park that was planted by the french 150 years ago. That's when a group of gardeners that tended to Versailles park came and made a small copy with a fountain and pool in the middle.
In WW2 the monastery was decimated, and the buildings remain damaged, apart from other monasteries on Fruška Gora. If you continue by the road next to the monastery, you'll end up at the crossroad that leads to the Dumbovački waterfalls and the nursery garden of the Fruška Gora National park, and there's the Brankovac resort nearby, which you can reach by forest road.
Place: Beočin
Lat: 45.1769547
Long: 19.7220523
Alt: 195 m