Monasteries
Kuveždin Monastery
Expand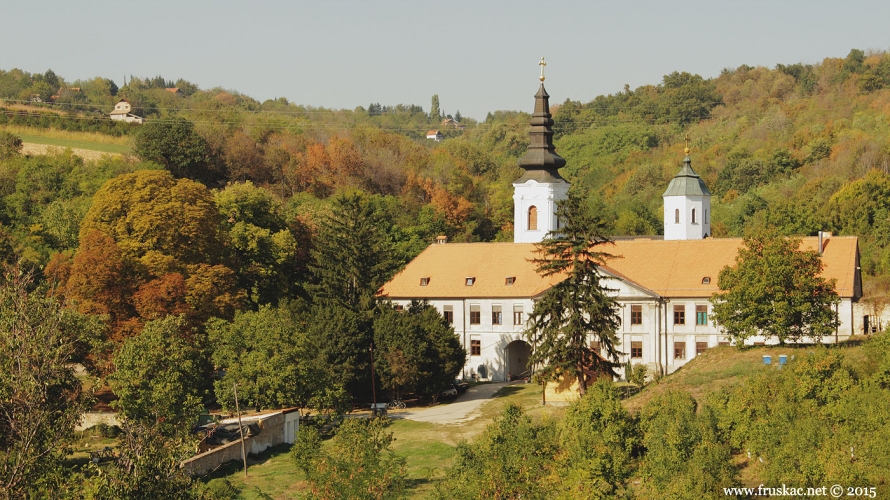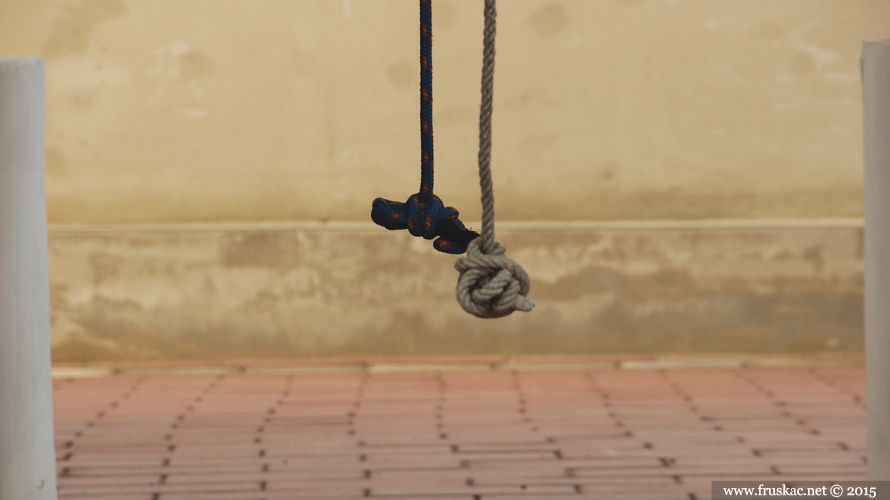 At the south-west part of Fruška Gora, near Divoš, is the men's monastery Kuveždin. It's in the narrow valley surrounded by three hills overgrown with a scarce forest, in an open part towards the village, in which are the monastery grounds and garden. 
This exceptionally monumental monastery had a rich treasury and great land, and under its management were the two near monasteries Divša and Petkovica. According to legend, the monastery was founded in the XVI century by the last Serbian despot Stefan Štiljanović, and the monastery is dedicated to Sveti Sava and his father Stefan Nemanja. The monastery complex is made up from the church with the bell tower, surrounded on three sides with multi-story dormitories, and on the fourth side a protective wall was raised. There's a small chapel and a cemetery on top of a hill above the monastery.
During World War 2 these monastery buildings were heavily damaged, and after the war, as most other monasteries, were long left abandoned, only to be in 1990. put under protection as a monument. The monastery is currently in the process of being restored, and the biggest scar is the unfinished west wing of the dormitories. 
There's a spring nearby where you can freshen up.
Place: Divoš
Lat: 45.127142
Long: 19.511164
Alt: 196 m