Monasteries
Vrdnik Monastery
Expand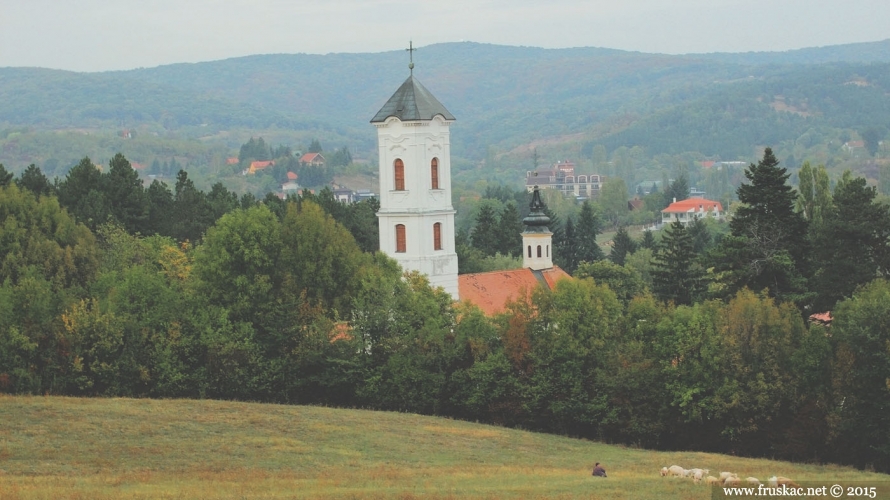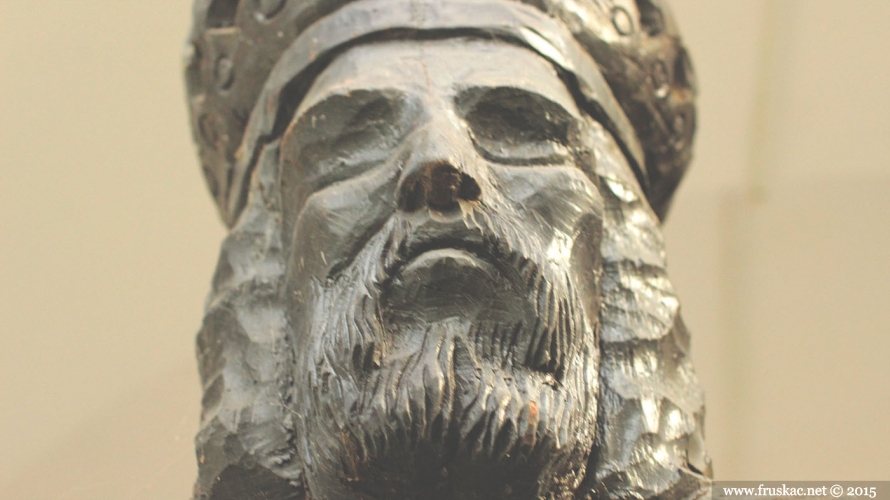 Vrdnik is known for it's spa centre at the southern slopes of Fruška Gora. Coincidentally, that also happens to be where the Vrdnik monastery is. This is the only monastery that's at a populated area. It's believed that it has been raised during the sixteenth century. Little was known about it until the monks from the Ravanica monastery settled in, because they were running away from the Turks during the Great Serb Migration. They built a church and dedicated it to the Ascension of Christ, but they've also been calling it Mala Ravanica. they brought with them relics of Prince Lazar, which remained there until 1942, when they were transferred to the Cathedral in Belgrade. They were returned in 1989. The monastery today is being kept up by female monks, and the dormitories are considered one of the most beautiful at Frušta Gora.
During World War II the monastery hadn't suffered much damage, but priceless artifacts from the monastery's treasury were stolen, only to be later return to the SPC museum in Belgrade.
If you take the road to Ruma, at 8km away from this place is the Pavlovačko lake, and a couple more away is the Borkovačko lake. There're also the Jazak and Mala Remeta monasteries nearby. 
Place: Vrdnik
Lat: 45.128444
Long: 19.784495
Alt: 207 m