Monuments
Pavlasov čot
Expand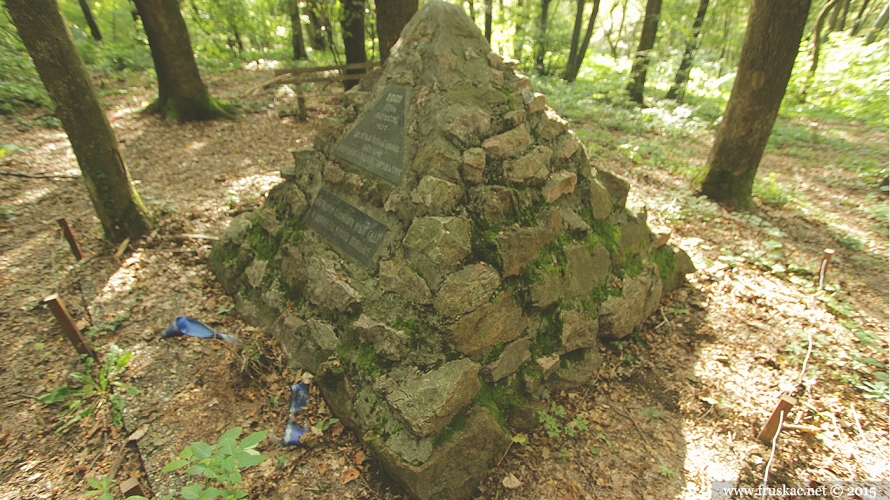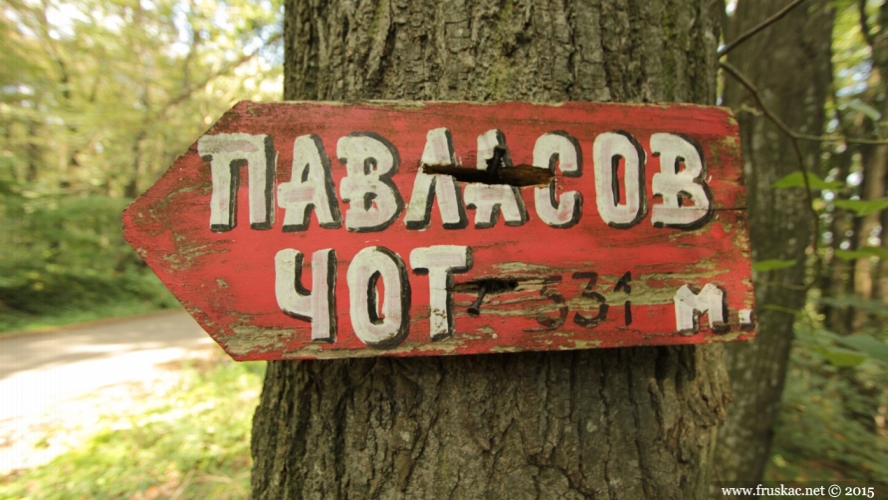 Pavlasov čot stands at 531 m above sea level, making it one of the three highest peaks (čots) of Fruška gora. It was named after Ignjat Pavlas, the founder of one of the first mountaineering societies in Vojvodina.
Most mountaineering routes and meeting points cover Pavlasov čot. Thereby, it is marked with a small, pyramid-shaped monument in honor of Ignjat Pavlas, and located in the sparse forest near the trail. Each January, sometime around the memorial for the victims of the Novi Sad raid, a memorial for Pavlas is held, where mountaineers take a hike through Fruška gora, toward Pavlasov čot.
Pavlasov čot is located near the more famous Crveni čot, and can be reached by simply walking down from Partizanski road.
Place: Beočin
Lat: 45.154553
Long: 19.717176
Alt: 531 m