Monuments
Vezirac Memorial Site
Expand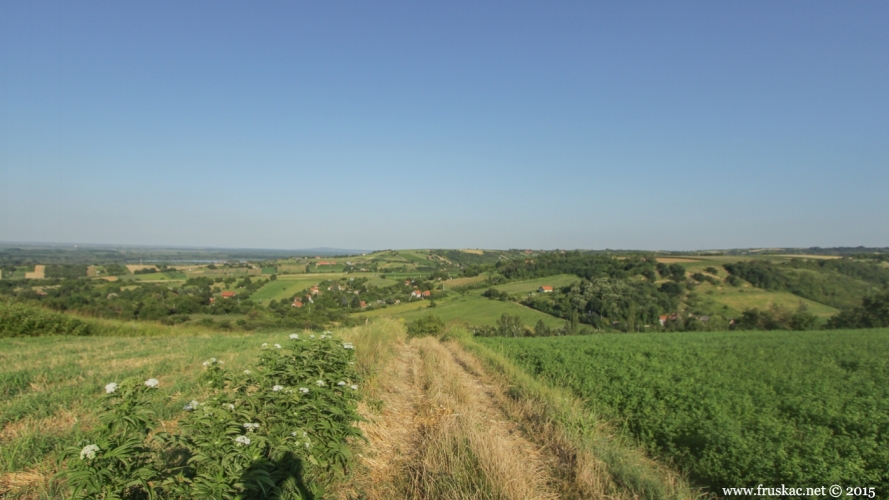 Vezirac Hill sits at the foot of Fruška gora, between Sremski Karlovci and Petrovaradin. It is best known as the location of the memorial to the Battle of Petrovaradin. A great war raged between the Habsburg Monarchy of Austria and the Ottoman Empire, and on August 5, 1716. Prince Eugene of Savoy led the Austrian army against the Ottoman army, which was led by the Grand Vizier Damat Ali Pasha, in one of the war's determining battles.
The Grand Vizier set up his headquarters on Vezirac Hill, hence the name. This was the first major victory of the Habsburg Monarchy, which is truly spectacular due to the fact that only around 83,000 Austrian soldiers faced the Ottoman Army, a force 120.000 soldiers strong. The Habsburg empire kept Petrovaradin and the strategically ideal Petrovaradin Fortress, which was still under construction then, and the Ottoman army retreated to Belgrade. The Grand Vizier Damat Ali Pasha died in this battle, and was buried in the Belgrade Fortress on Kalemegdan. A monument commemorating the Battle of Petrovaradin was raised on Vezirac in 1902.
Today, Vezirac is not only the location of this monument, but also of several holiday homes belonging to the Petrovaradin municipality.
Place: Petrovaradin
Lat: 45.210677
Long: 19.898375
Alt: 188 m