Picnic Areas
Rohalj bases
Expand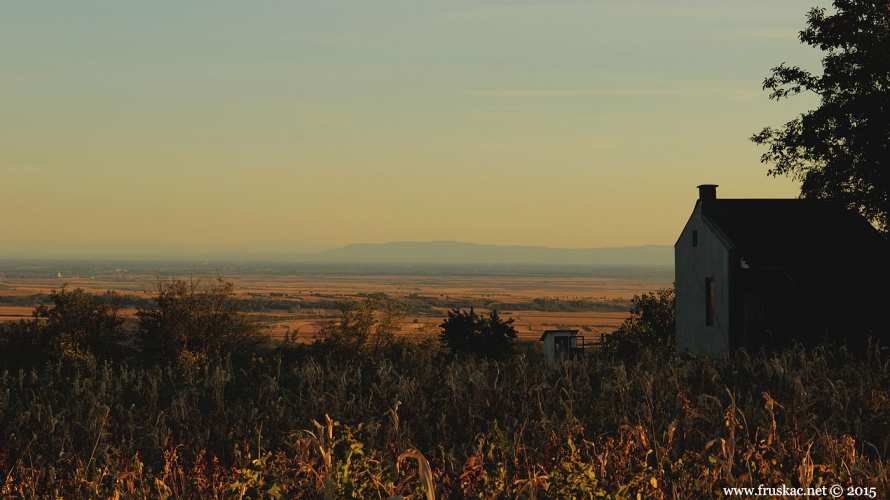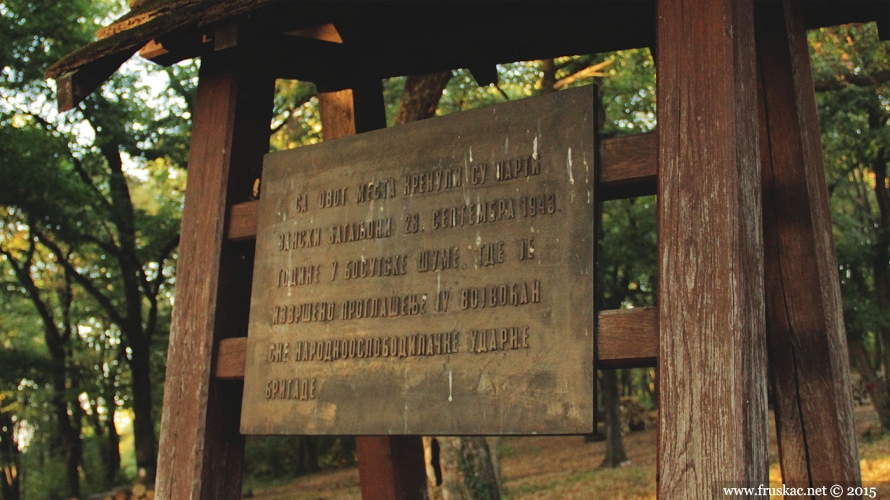 Rohalj bases were named after the underground bases, that were the hideout of the local population that withdrew from Divoš, Ležimir and the surrounding villages during the Second World War. The shelters were placed on the then possession of the Divoš family Rohalj, hence the first part of the name. At this place were stationed partisan detachments hidden in the gorges, so during the war this site was a free territory. Immediately beside the road there is a memorial house, built in 1972, in which the NOB exhibits were exhibited.
Today it is abandoned and most of the exhibits are transferred to the Museum of Srem, in Sremska Mitrovica. Not far from the memorial house, in the direction of the paved road, there is a memorial cemetery dedicated to the victims of the war.
This location is a favourite picnic area for locals from Divoš and other surrounding villages, and especially are popular overnight stays in the surrounding forest during the May holidays. There are a number of mountain resorts nearby. Only a few kilometers from here are monasteries Kuveždin and Đipša, and from the slopes there is a beautiful view of the village of Divoš and the Srem Plain. On a clear day in the distance, the mountains Cer and Majevica are clearly visible.
Place: Divoš
Lat: 45.14111
Long: 19.52946
Alt: 290 m